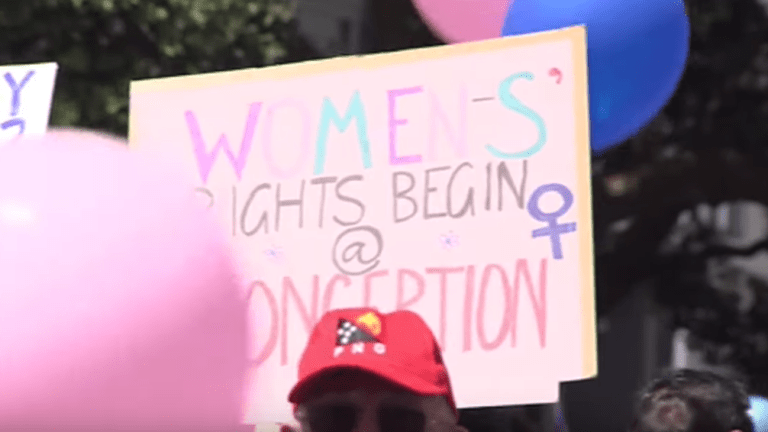 Abortion decriminalized in New Zealand
Abortion is no longer a crime in New Zealand after lawmakers passed a historic bill Wednesday that treats the procedure as a health issue. 
Prior to the change in law, abortion in the country was regulated by a criminal law that forced women to prove to a doctor that their pregnancy presented a danger to their physical or mental health before they could get the procedure, per The Daily Beast.
 A woman can now get an abortion in the country for up to 20 weeks pregnant can get an abortion, and those over 20 weeks can get one if approved by a health practitioner. 
A conscience vote passed the Abortion Legislation Bill on the third reading, with 68 in favor and 51 votes against.
Also in New Zealand, travelers are being urged to return home amid the COVID-19 pandemic.
Ministry of Foreign Affairs and Trade this morning has asked all Kiwis currently overseas to return as soon as possible due to the restriction on the number of flights now operating.
"Countries around the world are imposing strict travel restrictions," it posted.
"This is leading to a reduction in passenger numbers and many air routes will not remain commercially viable for long. The options for New Zealanders to get home are reducing dramatically. We are therefore urging New Zealanders travelling overseas to consider returning home as soon as possible.
"Travelling New Zealanders should work with their travel agents and airlines to discuss options for returning home." Border restrictions may apply to New Zealanders, including those seeking to transit through these countries or territories to New Zealand.