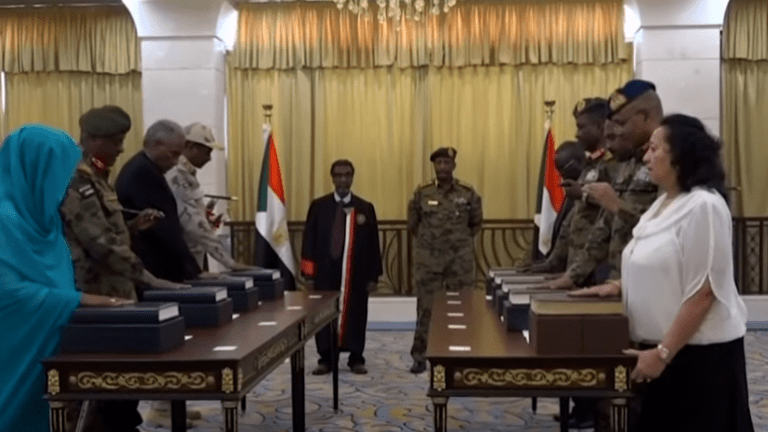 Abdalla Hamdok appointed new Prime Minister of Sudan
Sudan has appointed a new, Prime Minister Abdalla Hamdok as the first step towards a three-year transition to civilian rule.
Hamdok and a sovereign council with military and civilian members were sworn in Sudan, ushering in a new era in the country following months of political uncertainty and civil unrest.
"With the right vision, with the right policies, we will be able to address this economic crisis," Hamdok said after he was sworn into power.
Hamdok now has 21 days to name a 20-member cabinet. The soldiers will choose interior and defense ministers on the sovereign council. The sovereign council, comprising of six civilians and five soldiers will now rule Sudan for a little over three years until elections can be held.
Back in April, Sudan's former president Omar Hassan al-Bashir was ousted and subsequently arrested by the country's military.
Al-Bashir was wanted on genocide charges in connection with atrocities in Darfur.
"I announce as minister of defense the toppling of the regime and detaining its chief in a secure place," General Awad Ibn Ouf said in a statement at the time.
Ibn Ouf said Bashir was taken to a "safe place" after the "toppling of the regime." 
Al-Bashir rose to power in 1989 and during his time in power he has purged Islamists and insiders from his party, and waged war across the south and west of his country, bombing civilians in the Nuba Mountains and, according to the International Criminal Court, presided over war crimes, crimes against humanity and genocide in the western region of Darfur.
At almost 30 years in power, al-Bashir as one of the longest-serving leaders in Sudan's history.