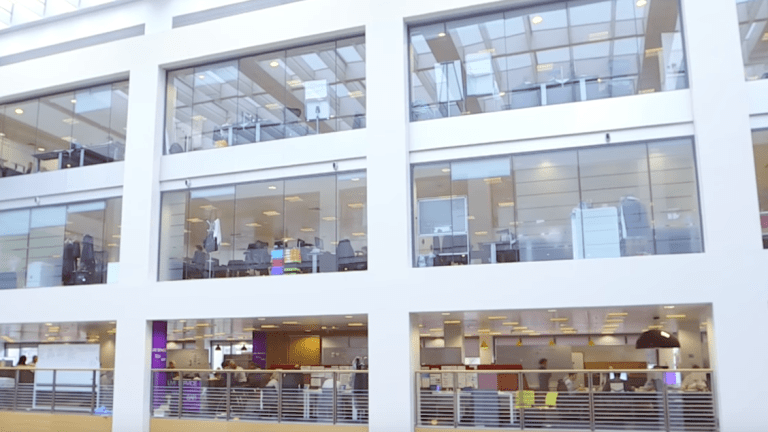 Jamaican Woman Facing Deportation from UK; Told to Skype Family
A Jamaican woman who is being deported from the UK was told by a judge that she could keep in touch with her friends and family via Skype.
29-year-old Shankea Stewart has lived in the United Kingdon since she was just 12-years old to live with her father but according to the UK's The Independent, Stewart never gained her British citizenship.
Her application for Leave To Remain was rejected earlier this year,
A court has ruled that she should return to Jamaica to live and that "she would be able to maintain communication with her family members in the UK via Skype and social media."
"I came here as a child. It's not like I went to the travel agent and booked my ticket. I wasn't privy to how things worked. I wasn't responsible for myself. The UK is all I know," Stewart told The Independent.
Stewart claims that she did not realize that there was any problems with her immigration status until she applied to university.
"It was when I applied to uni that I realized the ramifications of it. I got into all five of my universities but I couldn't go because of these immigration issues. I wasn't able to do anything. It feels like my teenage and my twenties were robbed from me," she said Stewart.
"My dad is here, my cousins are here, everyone's here. But they're saying that I can maintain contact with them through technology. My dad is a very sick man. He sleeps with an oxygen tent and he doesn't like flying.
"I have never claimed benefits and I wouldn't want to be on benefits. I want to get my degree. I want to work. But I've not worked in my adult life. I've never worked or had the chance to pay taxes. Britain educated me – why not benefit from what you've poured into somebody?"
Stewart plans to appeal the decision as she says she's never taken from the government and has no criminal record. She has even set up a petition to the UK's Home Secretary.
But the Home Office appears to be standing by their decision to send her home to Jamaica.
A Home Office spokesperson told the Independent: "All cases are considered on their individuals merits in line with the immigration rules. The decision to refuse Ms Stewart's application has been upheld by a tribunal."