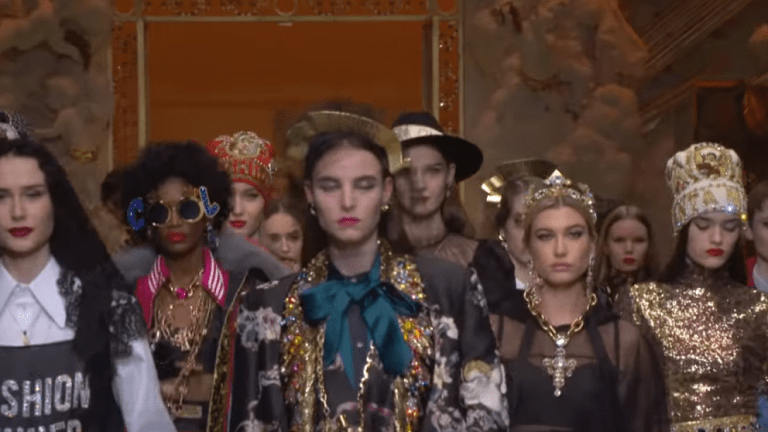 Moschino Store Manager Sued by Former Employee for Racial Profiling
A former employee of a Moschino boutique is suing the brand for allegedly racially profiling its customers.
Plaintiff Shamael Lataillade filed a complaint against the fashion house on Dec. 4, 2018, alleging that an assistant manager there would refer to non-celebrity Black shoppers as"Serena."
Lataillade also claims that the manager would ask workers to follow Black shoppers around the store, an act of retail racism.
Lataillade released a statement to Fashionista:
"It's a sad reality that despite the amount of money, time and loyalty that people of color, especially women, put into luxury brands like Moschino and [Moschino's parent company] Aeffe Brands, these companies still fail to exhibit basic respect through workplace policies from the boardroom to the boutique floor.
It's not so much that these situations occur, but that when they happen, a significant number of companies fail to set up systems to protect their employees against harassment and discrimination. Instead, such companies set up protocols, procedures and processes that allow harassment and discrimination to thrive and force people to endure hostile work environments.
It's a shame that in today's environment, there are people that desire to use someone's ethnic sounding name, like Serena Williams, in a slanderous way — or even worse, to perpetuate hate. Serena is one of my heroes and the breadth of discrimination that people of color endure sickens me."
Moschino responded to the claims via TMZ stating that the brand "complies with applicable equal employment laws and values and respects all customers and clients regardless of their race or background."