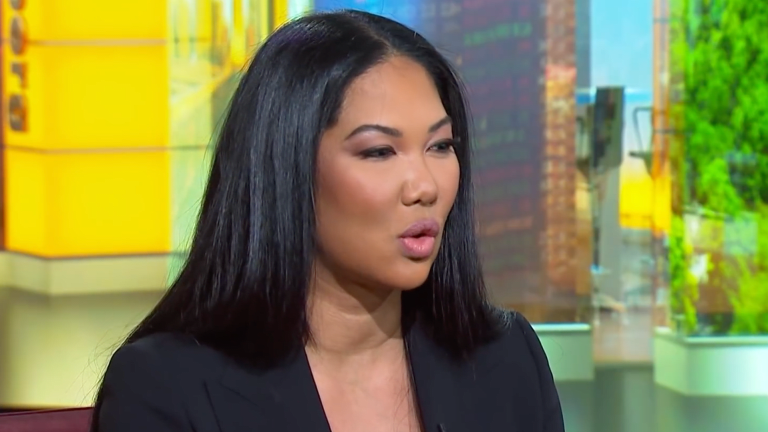 IS BABY PHAT COMING BAK?
Forever21 teased a possible relaunch of the 2000s fashion line.
It seems as if everyone is craving a bit of nostalgia. Seriously. It has run rampant, or shall I say rerun rampant in almost every industry. From movie and TV show reboots such as The Twilight Zone and Shaft, to politics *ahem the abortion ban*; it is not surprising that nostalgia has made its way into the fashion world. FILA has already made its successful return, thanks to Urban Outfitters and Gen Z who has no idea of its unpopular origins in the late 90s and early 00s.
In a cryptic Instagram promo, Forever21 teased the release of their latest fashion line with a cat and pager emojis, and a message from 'K.L.S.' Kimora Lee Simmons perhaps? Before we reminisce on the horrors that was mid-2000 fashion, perhaps Baby Phat 2.0 will salvage every 20 year old's obsession with velour tracksuits and blinged out accessories. Of course the success of Baby Phat in its original day was highly influenced by the lady in charge— Kimora Lee Simmons. As a woman of color in charge of a highly successful fashion line, her brand represented a perspective of women's clothing designed by a woman, for women.
This is also not the first time black culture has been a lusted-after commodity. Who could forget Vogue's white washing of "manicure sculptures" and the bantu knots phenomenon at every other music festival? If Baby Phat really is bak with Kimora Lee Simmons rightfully in charge, Forever21 is truly ahead of its fast-fashion competitors by authentically presenting black culture with black leaders. Something that is long overdue.