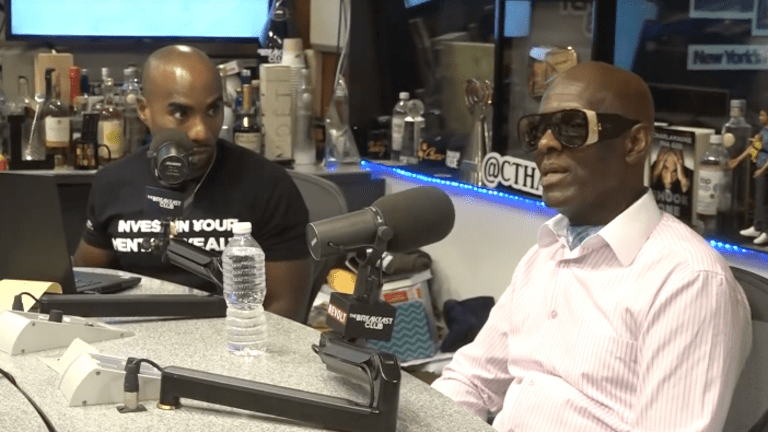 Dapper Dan Blames Black People for the Failure of Black-Owned Clothing Companies
Dapper Dan went on The Breakfast Club this morning to discuss fashion and the black community's participation in it. During his profound take, he discussed how black Americans are mentally misled to associate success with luxury white brands, which is what led to the failure of so many black-owned clothing brands.
Dan had an interesting take on what luxury and wealth means for black Americans. In a capitalist society, we are taught that constant consumerism is equates happiness and success.
In the old days, our role model rappers and athletes depicted success as attainable through materialism. Often times that materialism was focused on luxury cars and clothes created by white corporations and fashion brands.
The desire for luxury for black-owned brands are not matched with the same energy as white brands such as Gucci. And this lack of support is why many black-owned clothing lines fail.
He continued saying that black Americans in particular have been misdirected in investing in brands and corporations that not only exclude black creatives and employees, but exploit black culture to then resell to the community.
Dapper Dan's comments resonated with a lot of people, making his take a trending topic on Twitter throughout the day. 
While some agreed with the style icon, others noted those brands are at an advantage because of their resources and decades of exposure.
However the success of Air Jordans, Kanye's now billion dollar Yeezys and Rihanna's luxury Fenty line, are proving to break the mo