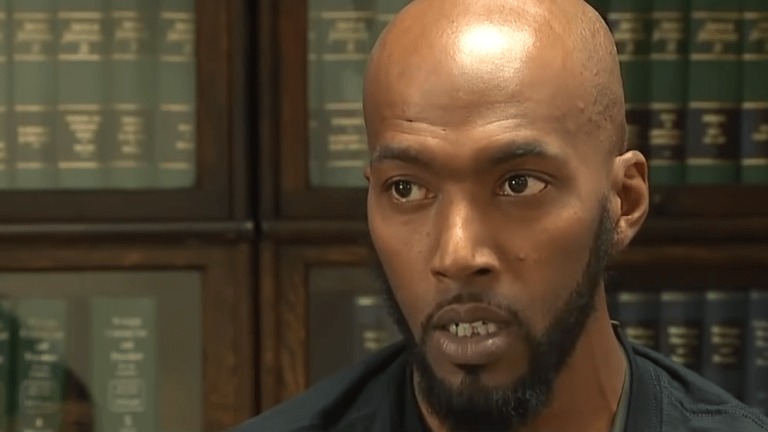 White women call cops on Black man for "gardening while Black"; He's now suing them
A Detroit man is suing three white women who repeatedly called the police on him for "gardening while Black."
Marc Peeples along with his attorney Robert Burton-Harris is alleging that the women made up "increasingly serious but bogus stories throughout 2017 and early 2018" while he attempted to build out an urban garden in Hunt Park near the State Fairgrounds. 
He claims that the women wanted to "take control" of the park and wanted him out. The women also allegedly accused him of being a pedophile and a gang member.
He told Metro Times he was arrested for "gardening while black." 
Back in May 2018, the Detroit Police Department charged Peeples with three counts of stalking, but a Wayne County Circuit Court judge dismissed the case. The judge slammed the claims as "fabricated," and said that the women "should be sitting at the defendant's table for stalking and harassment charges, not Mr. Peeples." 
Peeples filed a complaint which states that the women, Deborah Nash, Martha Callahan, and Jennifer Morris, "concertedly to cause Marc economic harm and emotional distress" and engaged in "targeted harassment of [Peeples] for more than nine months." 
He women's actions "extreme, malicious, wanton, and outrageous," and alleges "the conspiracy was to get Marc incarcerated or seriously injured by law enforcement." 
Peeples is also asking for $300,000 in damages. 
"I was arrested in front of children, and even after I was arrested my name was still being slandered, people were still saying things about me that wasn't true," Peeples says. "I wanted to hold people accountable. I was locked up, I had to face trial, and I had to put my life back together."