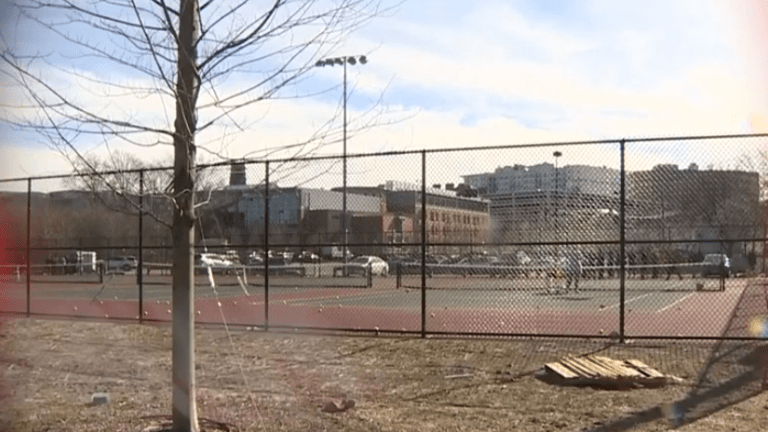 White woman who claimed she was robbed by Black man to be charged with filing false report
A 49-year-old white woman, who filed a police report in which she claimed that she was attacked and robbed by a Black man, is to be charged with filing a false police report.
The incident was reported in Quincy, Mass. and she claimed that a man threw her to the ground while she was walking on a dirt path behind the tennis courts, stole money from her purse, and fled.
According to a statement released by the Quincy Police Department, Officer Donovan deployed his canine, Hodor, who located the victim's sneakers and jacket in the wooded area in which the suspect fled. Officers checked the area, but were unable to locate the suspect.
The suspect was described as a black male, early 20's, bald, clean shaven, wearing a black hoodie, blue jeans, and black shoes. They appealed for the public to come forward with any further information.
After investigating the incident, the QPD released the following update:
"The 49-year-old female involved in a reported robbery that occurred on March 25, 2019, on Russell Park, will be summonsed to Quincy District Court for Filing a False Police Report. As part of a thorough investigation, detectives reviewed surveillance in the area of the crime scene. When Detective Eddy re-interviewed the alleged victim, she confessed that she had made a false report."
The attack was said to have rocked the local community as the park is located near to a school and a YMCA.
This woman needs to do some jail time.