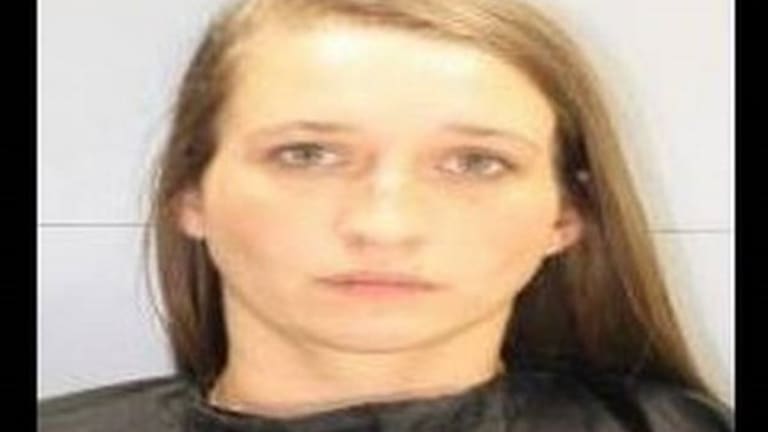 White Woman Charged for Lying about being Attacked by Black Man
A white woman has found herself in hot water after she fabricated a story about being attacked by a Black man.
The woman, Kristen Michelle Rimes, claimed that she was attacked in the parking lot of Walmart store. Rimes told police that the Black male had forced her out of her car and tried to pull her pants down.
She has since been arrested. A coworker who shared the photographs of Rimes' bruised face was even forced to edit her initial post with an update about the false allegations.
Columbia S.C. Police Department posted the following:
"Columbia Police Department (CPD) investigators with the Special Victims Unit (SVU) arrested a 26-year-old female for allegedly lying to them about a crime. As a result, Kristen Michelle Rimes (DOB: July 1992) charged with Filing a False Police Report and False Swearing (to Police).
Rimes was charged last month and booked at the Alvin S. Glenn Detention Center for allegedly filing a false police report on November 26, 2018 while at the Columbia Police Department."
Investigators later determined that Rimes was never at the location on the night she claimed the incident occurred.
Rimes is still being held at the Alvin S. Glenn Detention Center.