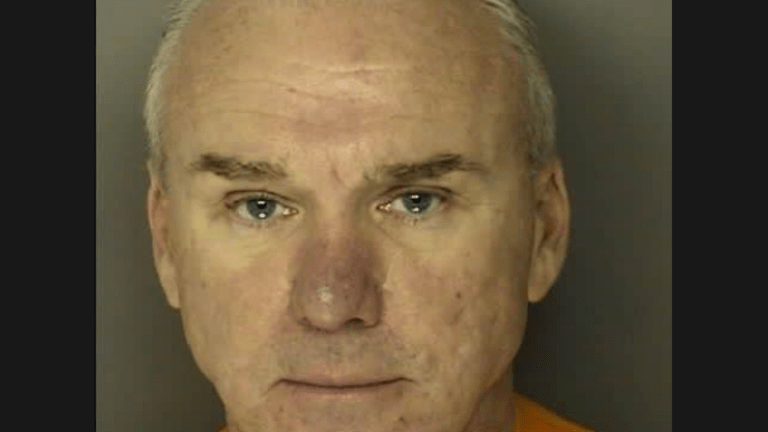 White manager admits to enslaving disabled Black worker at his restaurant
A white man has admitted to using violence, threats, and intimidation to force a disabled Black man to work over 100 hours a week without pay. 
The U.S. Attorney's Office announced that Bobby Paul Edwards, 53, pleaded guilty to one federal count of forced labor, which carries up to 20 years in prison. 
Edwards started working at the J&J Cafeteria back in 2009 when he began managing the restaurant where buffet cook Christopher Smith worked. Smith had worked at the establishment since he was 12 and was paid in cash. He has an intellectual disability.
Edwards soon stopped paying Smith, forced him to work seven days a week. He would regularly threaten Smith and even used racial slurs against him to further demean him.
Edwards allegedly struck Smith to get him to work faster and to punish him for mistakes, even beating Smith with a belt, punching him, and hitting him with pots and pans. Smith even claims that on one occasion, Edwardsdipped metal tongs in hot grease and burned Smith on the neck for not bringing fried chicken to the buffet fast enough. 
Acting Assistant Attorney General John Gore of the Justice Department's Civil Rights Division released a statement to press about the charges, stating that Edwards's actions amount to human trafficking.
"Edwards abused an African-American man with intellectual disabilities by coercing him to work long hours in a restaurant without pay," he said. "Combating human trafficking by forced labor is one of the highest priorities of this Justice Department."
Edwards' sentencing has not yet been scheduled, but the Post and Courier reports that as part of the plea agreement, he will be required to pay restitution to Smith. The amount will be determined at sentencing.