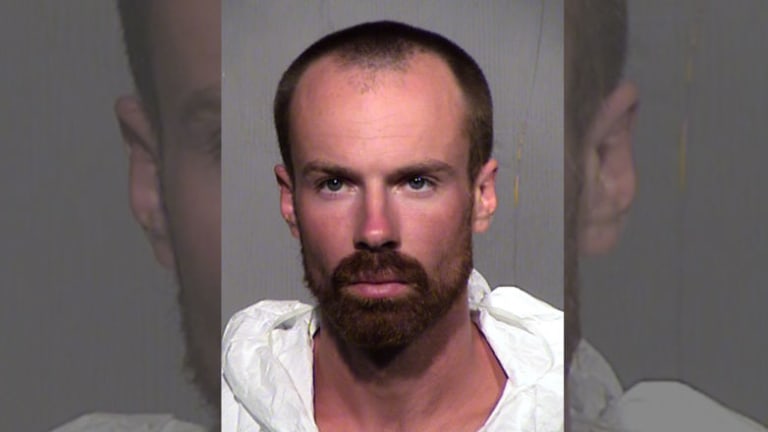 White Man Stabs Black Teen to Death for his Rap Music
A black teenager was stabbed to death by a white man because of his rap music. The Arizona man told authorities he felt "unsafe" hearing the music.
Michael Paul Adams, 27 fatally stabbed 17 year old Elijah Al-Amin in Arizona last Thursday. Adams followed the teen into a local gas station where he stabbed the young man and slit his throat.
Running from the scene, Adams was apprehended by law enforcement after a brief search. Adams told police that he felt threatened by Al-Amin's music. 
Adams has a criminal record including theft, assault with a weapon and assault on a corrections officer. He has been charged with first-degree, premeditated murder.
The hashtag #JusticeforElijah quickly trended throughout social media platforms, with most users declaring Adams' declaration of mental illness as false excuse for racism and white terrorism.