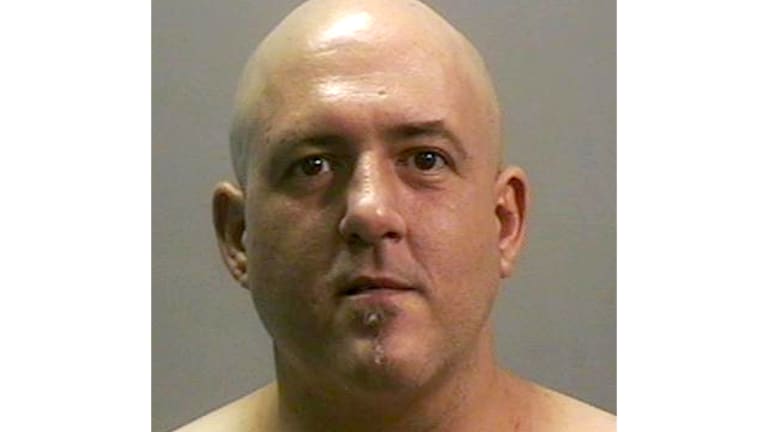 White man sentenced to 10 Years for shooting Three Black Men after Hurricane Katrina
A white man has been sentenced to 10 years in prison after pleading guilty to shooting three young Black men who were trying to evacuate the city following Hurricane Katrina.
The New York Times reports that back in 2005, Roland J. Bourgeois Jr., 55, fired a shotgun at the three men just because they were Black when they entered his neighborhood in Lousiana.
The United States Attorney's Office for the Eastern District of Louisiana said in a news release that all three men were injured as they tried to reach a ferry landing that state and federal agencies were using as an evacuation site.
Bourgeois claimed that he was defending his Algiers Point neighborhood from "outsiders" which included Blacks. Court documents stated that the white men used fallen trees to barricade the streets near their homes and patrolled the streets with guns.
After the victims fled, Bourgeois reportedly bragged that he had "got one" and promised to kill the man, referring to him with a racial slur, according to the court documents.
He also told a neighbor that "Anything coming up this street darker than a brown paper bag is getting shot." 
"Hurricane Katrina was a tragic chapter in the history of our city," 
Peter G. Strasser, the United States attorney for the Eastern District of Louisiana, said in the news release. 
"Hopefully this plea brings some measure of finality to those directly affected by this crime and to this great city that endured so much in the days following this calamity."
Bourgeois pleaded guilty to interference with rights and use of a firearm in relation to a crime of violence. He was sentenced to five years in prison for each of the two counts. He was also sentenced to five years of supervised release.