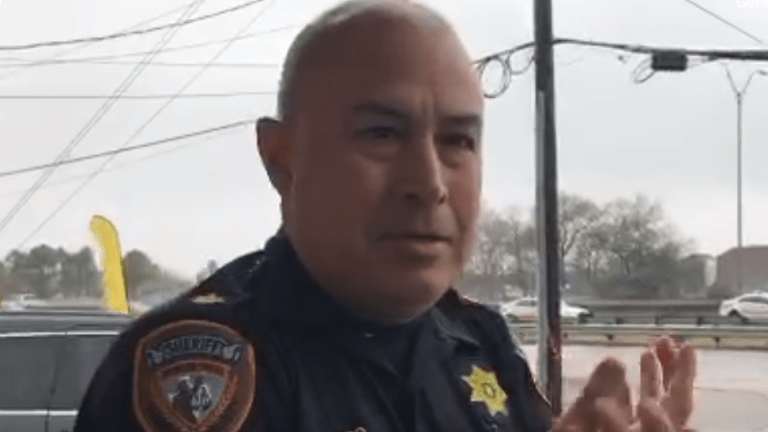 White Man Guns Down 7-Year-Old Black Girl
A manhunt is underway!
Police are currently searching for a white man who shot a 7-year-old Black girl in a drive-by shooting.
The incident took place in Houston, Texas and on Sunday.
According to reports, LaPorsha Washington, 30, was leaving a Walmart parking lot early in the morning along with four children passengers. The Harris County's Sheriff's Office then reports that a man driving a red pickup truck pulled up next to her car and started shooting into her vehicle. He then drove away quickly.
The license plate or description of the truck were not available to the police.
Washington's 7-year-old daughter, Jazmine Barnes, was pronounced dead at the scene. Washington was injured, as she was shot in her arm, but survived. Another child in the car suffered minor injuries from glass fragments.
"People who usually commit this type of crime talk about it," Sheriff's Maj. Jesse Razo told reporters on Sunday. "So, anyone who knows anything, please contact police dispatchers."
He added that investigators planned to review surveillance videos from the entire area. The investigation into the shooting is ongoing.