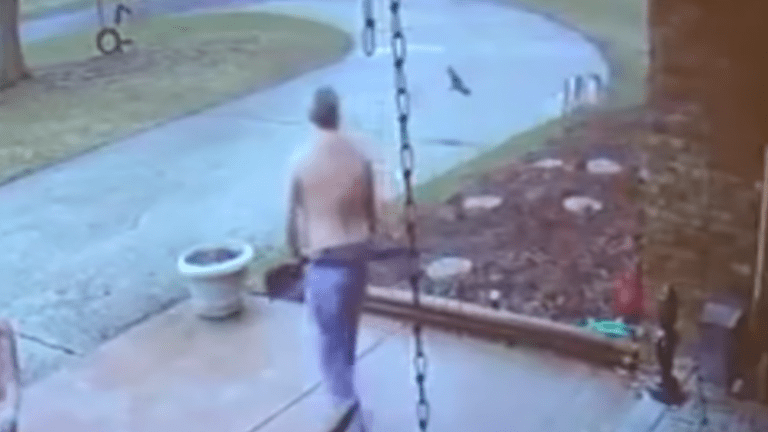 White Man Found Guilty of Shooting at Lost Black Teen
A white Rochester Hills homeowner, who made headlines earlier this year for shooting at a Black teen who simply asked him directions, was convicted.
Jeffrey Zeigler, 53, was found guilty by a jury in Oakland County Circuit Court of assault with intent to commit great bodily harm less than murder and possession of a firearm in the commission of a felony. He was sentenced for two to four years.
 14-year-old Brennan Walker stopped to ask Zeigler for directions to his school as he was lost, having missed his bus, but was met with Zeigler's gun instead.
Ziegler had been charged with assault with intent to commit murder, but Judge Wendy Potts gave jurors the option of convicting Zeigler on the lesser charge. He could spend up to 10 years behind bars plus two years for the firearm count.
Walker was not injured because Zeigler was unable to immediately fire his 12-gauge Mossberg shotgun since the safety was engaged.
Defense attorney Rob Morad said the prosecution did not prove an intent to murder or kill Walker.
"We were arguing for a felonious assault but we were pleased that the jury agreed that there was no intent to kill," said Morad, who did not rule out an appeal.
"You had a couple who have had several breaking and enterings and were fearful. His wife's screams put things in motion, but he loves her and was trying to protect her. I expect he wished he had done a lot of things differently.
"I know he wished he had never gone outside his house that morning."