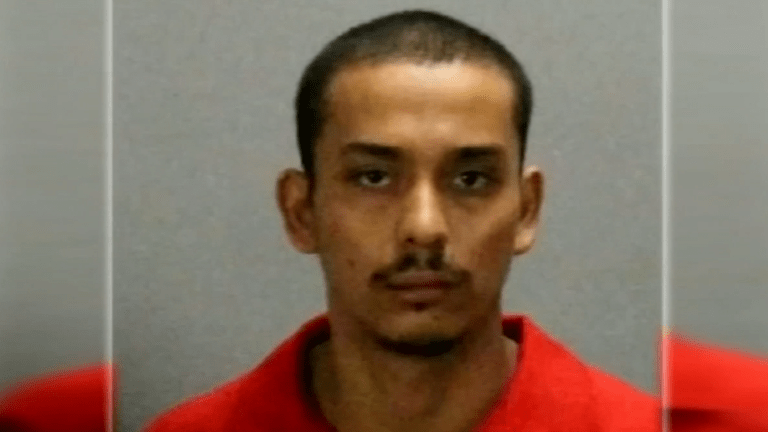 White Hispanic Man Killed and Dismembered his Black Neighbor
A white Hispanic male from Clayton County killed and dismembered his 76-year-old Black neighbor.
Police reports reveal that a surveillance video led them to suspect 25-year-old Cristian Martinez and clear evidence that he had something to do with the disappearance of Robert Page. Martinez was found hiding under a couch with Page's cell phone before they discovered Page's remains. 
Maj. Craig Hammer of Clayton County Police Department said: "Part of his body was located in a cooler, and other parts of his body were located under two tarps in the backyard."
According to police, Martinez has been uncooperative and combative and that. "There are additional charges from incidents here at the Police Department," Hammer added.
Martinez moved from Mexico just three months ago. Authorities are working with federal investigators to determine whether he came here legally. He faces a charge of malice murder and is being held in the Clayton County Jail without bond.
Bobby Austin, Page's grandson told EastTexasMatters: "To go in such a tragic way, is just hitting us really really hard.
Something that outrageous can happen right next door."