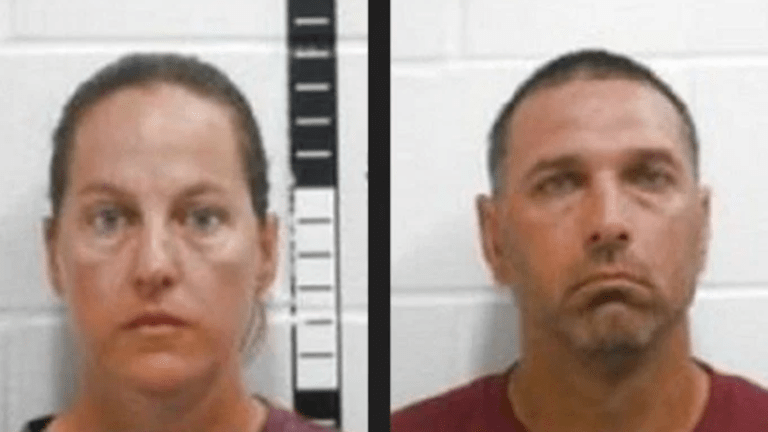 White Couple who Adopted African Children then Starved them Avoid Jail
A white couple who adopted a brother and sister from Ghana then starved them and abused them will not face time behind bars for their crimes.
Kenny Fry, 42, and his wife Kelly, 40, neglected the two young children, who were eight and nine, to the point where they were severely malnourished. The couple were charged after their neighbor reported them to the police.
"They were knocking on the door," the unidentified woman told KCCI in a phone interview. "It sounded like they were crying, 'let me in.' I can't say exactly what they were saying, but I could hear crying out."
The woman told the news outlet that it was 15 degrees that day, and the children were locked outside for at least 45 minutes.
"I just thought, 'Something is not right,' she said. "Just knowing it was so cold outside and those poor kids were locked out."
The children were removed from the home and later told social workers that if they left their rooms, an alarm would sound. The Frys would then force them to perform squat and push-up exercises as punishment.
The Iowa Department of Human Services was called to investigate and found that the adoptive children's room contained no furniture and was lined with plastic. Buckets were used for toilets, and alarms were placed on the doors.
"I am glad I called that day," the woman said. "I know over the years (the Frys) had the adoptive kids. I just thought it was different how they treated them compared to their own.
"I am just glad it didn't go that way (and) that these children have a chance to find out what America is all about," the woman said. "It sounds like they came straight from another country and then had to live in probably the same hell they were living in before."