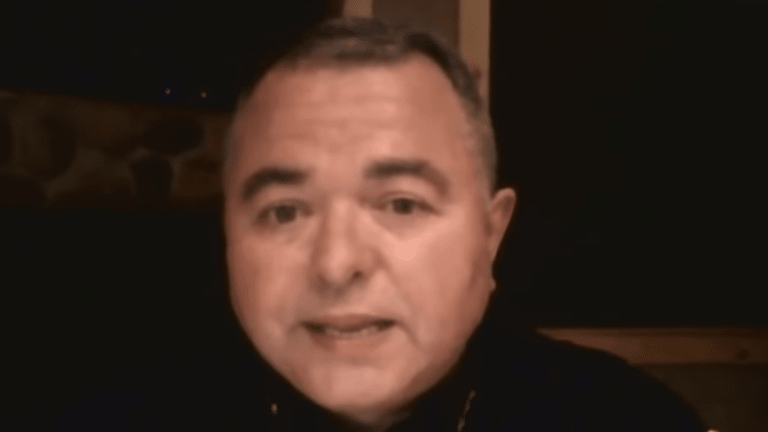 Washington Police Chief will not Enforce New Gun Laws
Police Chief Loren Culp of Republic, Washington, has stated that the gun controls in the newly passed Initiative 1639 will not be enforced in his county.
The I-1639 would put in place enhanced background checks for the purchase of semiautomatic rifles, and would also place a ten-day wait on completion of a semiautomatic rifle sale, as well as require purchasers to pass a gun safety course and lay out gun storage rules.
In a bold display of defiance, Culp used the police department's Facebook page to air his views on the new law.
"I've talked with quite a few concerned citizens today so let me clear something up. I've taken 3 public oaths, one in the US Army and Two as a police officer. All of them included upholding and defending the Constitution of the United States of America. The second amendment says the right to keep and bear arms shall not be infringed. As long as I am Chief of Police, no Republic Police Officer will infringe on a citizens right to keep and Bear Arms, PERIOD! - Chief Culp
But his post received mixed reactions.
"You need to immediately resign as police chief. It's clear that you are unfit for duty," somebody wrote.
"will weimers i must have hit the wrong key because i do not like your post," another wrote.
Another commented, "This is outstanding. Thank you for standing by your oath and the Constitution. Sad to me, how many people in this thread want to infringe on the rights of young adults."
The initiative that goes into effect Jan. 1 is one of the toughest in the country, raising the legal age to buy a semi-automatic rifle to 21, from 18, and requiring enhanced background checks.
The new laws are needed, as mass shootings this year have surpassed 300 and four of those shootings were some of the biggest in over five decades. Just yesterday, a gunmen took the lives of four people, including his own in a public hospital.
Something has got to give.