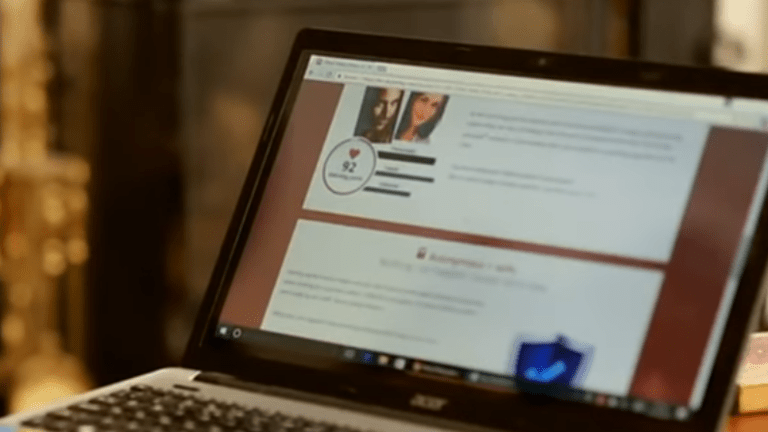 Virginia Man convicted in $3M romance fraud
A Virginia man was convicted in federal court in Missouri for his taking part in a scheme targeted lonely women across the country, swindling them out of $3 million.
Henry N. Asomani, 34, who hails from Ghana but is currently a naturalized citizen, was found guilty of six counts involving fraud and conspiracy by a jury.
According to prosecutors, Asomani's associates contacted people who had posted ads on online dating sites such as ChristianMingle.com, or through their social media pages, fabricating stories to get the women to send them money.
The woman transferred approximately $3,292,000 to a variety of accounts starting in November of 2015. Investigators traced $2,292,000 of that to accounts that Asomani managed and found that he used $50,000 to put a down payment on a 2019 Lexus NX300, a press release from the Department of Justice reads.
Asomani reportedly received the proceeds from the women and kept some of the proceeds for himself before sending the rest to co-conspirators in Ghana.
One victim who resides in Lee's Summit, Missouri, set up a profile on ChristianMingle.com following the death of her husband to brain cancer. In October 2015, an individual claiming to be "Larry B. White" initiated contact with her. 
Following numerous conversations by email and telephone, "White" convinced the victim to invest in a Ghana gold mine. "White" promised a 40 percent return on the investment of money. From November 2015 through January 2016, under the direction of "White," the victim sent funds to multiple entities by check and wire totaling approximately $3,292,000.
The Associated Press reports that Asomani received cash from more than a dozen victims across the United States between September 2015 and October 2017.
Some of Asomani's other victims reportedly reside in New Jersey, Alaska, Oklahoma, Florida, Texas, Kansas, and Iowa.