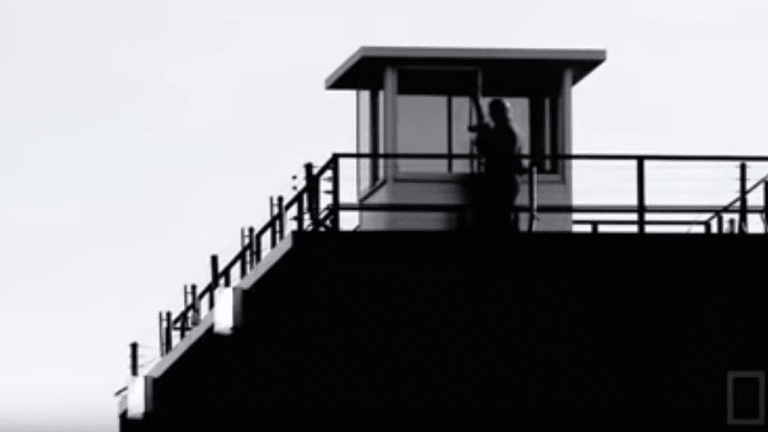 U.S. Attorney Indicts  18 Aryan Brotherhood Members
 The U.S. Attorney has announced the indictments of 18 members of the whites-only prison gang, the Universal Aryan Brotherhood this week.
According to the indictments, the gang operated a drug trafficking business from inside prison walls. They are also accused of various violent crimes which include (but is not limited to) nine murders, kidnappings and assaults over the course of 15 years.
"They are certainly one of the most fearsome (prison gangs). They're aggressive and they're violent," U.S. Attorney Trent Shores said Thursday. 
"They are absolutely one of the most threatening and one of the most dangerous (gangs)."
In one of the murders cited in the indictment, the gang reportedly beat a man to death back in 2008 in retaliation for him stabbing an Aryan Brotherhood member. They are also accused of beating another man to death the following year.
In 2011, seven members of the gang reportedly executed a home invasion in Tulsa to get guns, and another to get more weapons and drugs. The members then allegedly carried out two carjackings in Tulsa which resulted in the death of one man.
The gang is also accused of beating James Mask to death as well as beating another man who they suspected of cooperating with law enforcement and threatening two women who were potential witnesses and murdered two Irish mob gang members.
"We incorporate the murders, the kidnappings, the carjackings, and other violent acts into the criminal enterprise as a whole," said Shores. 
"We're targeting the organization, not just the individual acts."
A full list of the indictments and prison facilities has also been released:
Oklahoma State Penitentiary-McAlester
Mathew Abrego
Jeremy Anderson
Christopher Baldwin
Michael Clinton
Johnny Jameson
James Taylor
Robert Zeidler
Davis Correctional Facility-Holdenville
Dustin Baker
Charles McCulley
Lawton Correctional Facility
Dillon Rose
United States Penitentiary-Leavenworth, Kansas
Eddie Funkhouser
Federal Bureau of Prisons-Fort Worth
Dillon Rose
Federal Custody
Elizabeth Lewis
Randy Seaton
Richard Young
Brandon Zimmerlee
Lisa Lara (California)
Brandy Simmons (Released on bond)