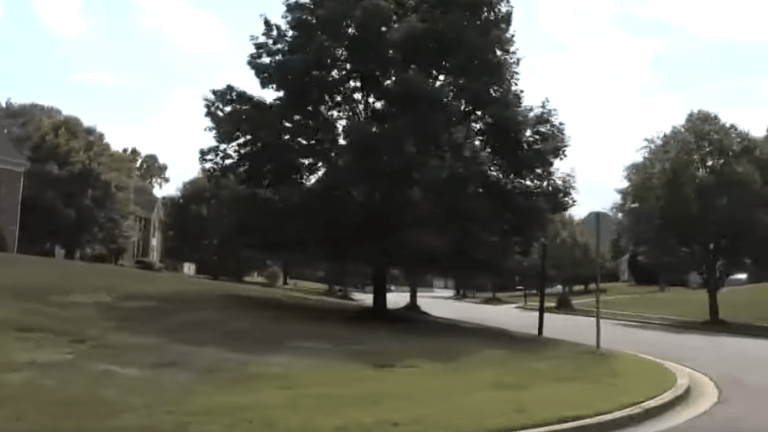 Transgender woman fatally shot near D.C.
 A transgender woman was shot and killed on Saturday morning near the D.C. line in Prince George's County.
27-year-old Ashanti Carmon was found dead after police were called to the area after neighbors heard gunshots. She had been shot multiple times.
Her legal name was Gerry Carmon.
"I had seen her I believe on Tuesday because she would come through my office at HIPS," said Earline Budd, a transgender activist said per ABC7.
"She wasn't someone that frequented the streets a lot, so that's why it's so shocking and the community is stunned," Budd said. "I've been getting calls all day about this murder."
According to reports, one resident who said she heard the shots fired said the following about the level of prostitution in the area:
"They park on our side streets, on Aspen, on 57th, on Jost, and they have sex with people," said Akiaba Steward, who added that she believes the prostitution issue will only get worse now with the warmer weather. "And on any given day, you can see up to six to 12 condoms on the ground when you come out in the morning."
Budd says they have been trying to deter women from the area.
"We've had quite a few transgender folks who have been assaulted, have been shot, who have been stabbed in that area," Budd said.
Carmon's fiancé Phillip Williams told NBC Washington they had gone to dinner and a movie on Friday night. He then went to work and Carmon went out with friends.
"Until I leave this Earth, I'm going to continue on loving her in my heart, body, and soul," Williams told the news outlet. 
"She did not deserve to leave this Earth so early, especially in the way that she went out. She did not deserve that."