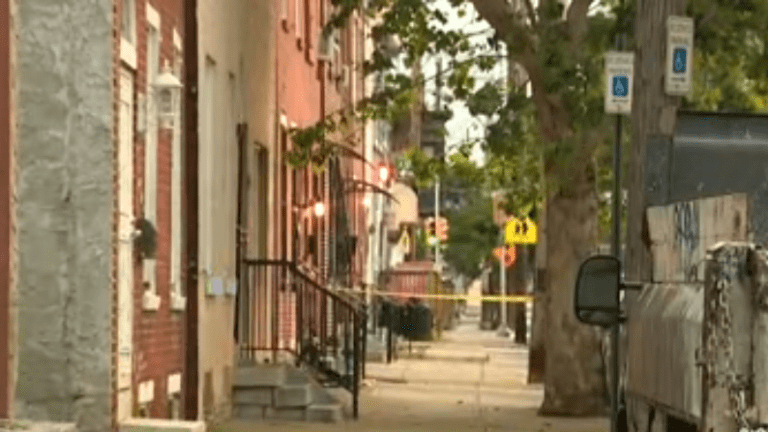 Trans woman murdered in Philidelphia
A trans woman was brutally shot to death in Philadelphia on Sunday.
Police have confirmed the victim as transgender woman Michelle Washington, also referred to as Michelle Simone. The murder comes just a day after transgender woman Muhlayshia Booker was found dead in Dallas on Saturday night.
According to Philadelphia Gay News, the incident took place on the 3400 block of North 11th Street in North Philadelphia's Franklinville neighborhood. Police responded to the scene at approximately 5:07 a.m.
Washington suffered gunshot wounds to the head, body, and buttock, according to police. And was pronounced dead at 5:33 a.m after being transported to a local hospital.
"It's very important that we stress that because we're not seeing LGB people murdered every other day," Washington's longtime friend Deja Lynn Alvarez told the outlet. "It's time that we say this is happening to trans women, it's happening to black trans women, it's happening to trans women of color. ...It's time that we shift the focus to that."
Homicide detectives have not yet determined any suspects but detectives believe the shooting stemmed from a robbery and that Washington didn't know her attacker.
"I am devastated by the senseless murder of yet another one of our trans sisters. Tamika was a brilliant and outgoing member of Philadelphia's transgender community, known for her advocacy and mentorship, and she will be profoundly missed. The epidemic of violence that continues to plague the transgender community—disproportionately impacting trans women of color— is heartbreaking, frightening, and infuriating," said Amber Hikes, the executive director of Philadelphia's Office of LGBT Affairs told CBS.
There have been a total of five murders of transgender women in the country so far in 2019 - all Black. The most recent being Muhlaysia Booker, who was found dead, lying face down with a gunshot wound near a golf course in east Dallas. Last month, Booker was viciously attacked in what Dallas Mayor Mike Rawlings described as "mob violence." Officers say that there is no indication as of this point that the April attack is linked to Booker's killing.