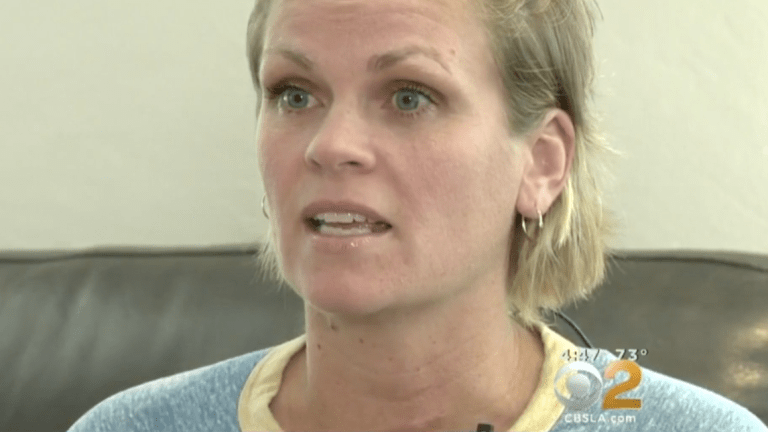 Thousand Oaks Shooter Allegedly Assaulted Track Coach in High School
A former high school coach is alleging that Thousand Oaks shooter, Ian David Long sexually assaulted her a decade ago.
Dominique Colell told local reporters,
"He attacked me. He attacked his high school track coach... Who does that?"
According to Colell, she found the phone and was attempting to see who owned it, when Long blew up at her.
"Ian came up and started screaming at me that was his phone," she explained. "He just started grabbing me. He groped my stomach. He groped my butt. I pushed him off me and said after that — 'you're off the team.'"
But Colell revealed that other coaches and officials at Newbury Park High School pressured her to accept his apology as they did not want to blight his promising career with the Marine Corps.
"I should have reported it then," said Colell. Long is responsible for a mass shooting at Thousand Oaks bar in North California that left 12 dead, including the niece of Tamera Mowry-Housley before turning the gun on himself.
Colell rejects reports that he was suffering from PTSD.
"He was probably the only athlete I had that actually scared me," Colell, who coached cross country for five years and track for two years, added. "I think in this case with him, perhaps it was just a perfect storm, but it was not PTSD alone because there are so many people that have it that do not go out and do this," she said.
"There are hundreds of thousands of people with PTSD," Colell added. "They don't go around shooting people. This kid was mentally disturbed in high school. There were signs and the administration knew it."
Watch the full interview below.