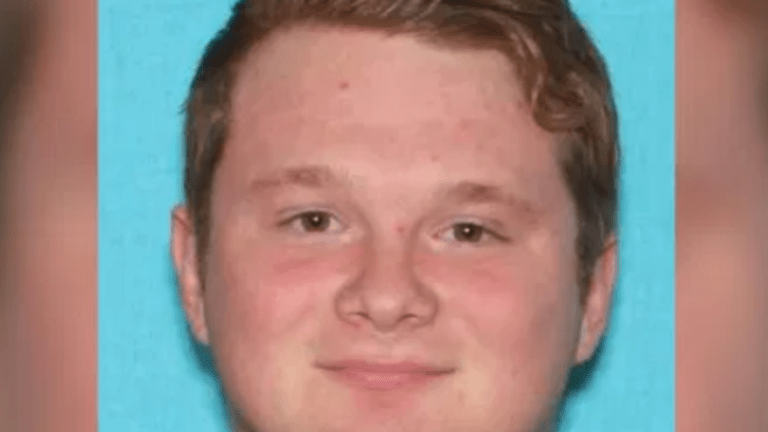 Texas man arrested for allegedly calling for 'all the Black people' to be shot at NJ school
A white college student from Texas who called for "all the black people" to be shot at a New Jersey high school is facing charges for his hateful order.
Kenneth Petersen, 21, of Stephenville, reportedly stepped into a group chat organized by a student at Northern Burlington Regional High School, where other students were discussing senior pranks in May 2018.
The press release says that a Northen Burlington student says she received a message from a sender she did not know that suggested "all the black people at the school" should be shot.
The student immediately informed her teacher, and the police were notified. The urgency was further amplified by the fact that the 2018 graduation ceremony was approaching. 
The Mansfield Township Police Department immediately provided an increased presence on the campus, and it was quickly determined that the threat had come from out of state and that no students or members of the staff were in immediate danger. T
They soon traced the message to Petersen, who was arrested in September 2019 following a multi-agency investigation.
"There can never be any tolerance for racially-motivated threats like this and, especially during recent times when we have seen threats escalate to actual acts of violence, law enforcement must respond with the utmost seriousness," Prosecutor Coffina said. "You cannot hide behind a cell phone halfway across the country while spewing such hatred."
The investigation was conducted by the Mansfield Township Police Department, with assistance from the BCPO, the New Jersey State Police, the Federal Bureau of Investigation and the Tarleton State University Police Department in Stephenville, Texas.