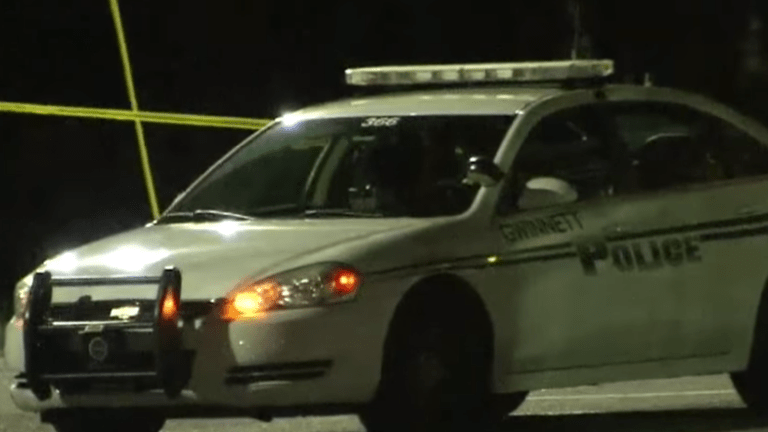 Teenage Boy Commits Suicide after Accidentally Shooting Friend
A teenage boy from Georgia has committed suicide after he accidentally shot and killed his friend.
The incident took place on New Year's Eve. According to reports, Gwinnett County Police state that Devin Hodges, 15, showed off his gun to three friends at his home in Lawrenceville, when he accidentally fired a round, shooting and killing his 17-year-old friend, Chad Carless.
Carless was sitting next to Hodge. They were all squeezed into who was a cramped shed on Hodges' property. Carless died before the emergency services arrived at his home.
Police arrived at the property around 3:15 p.m. where they saw Hodges running between two homes, where he committed suicide using the same gun that had killed his friend.
Authorities said they are continuing to investigate the fatal incident.
Twitter reacted to the news online:
"Prosecute the gun owner for failure to keep this weapon secured and out of the hands of children. Children are DEAD for no reason. This is NOT a tragic accident. This was entirely preventable," one person wrote.
"It's very sad that he saw this as the only solution to his mistake. What are legal consequences of something happening like this? if you don't kill yourself? Can people make these types of mistakes without dying in prison?" another remarked.
While somebody else wrote: "Recap: "Bunch of careless kids playing with a gun they should NOT have had access to. Now everybody is dead for NO reason."
This is one of the reasons gun control more stringent is needed now more than ever.