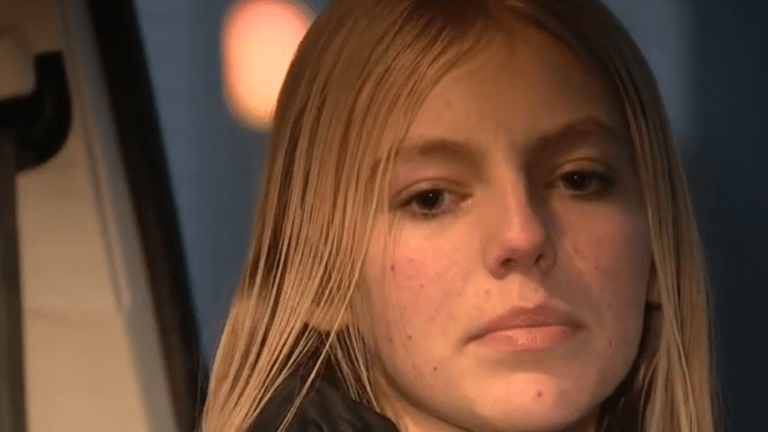 Teen who alleged she was stopped by a fake Black cop charged with filing false police report
A white teenager who claimed that she was pulled over by a fake Black police officer has been arrested and charged with filing a fake police report.
Faith Gentry, 17, alleged that she was pulled over by a Black man who was impersonating a Wyandotte police officer on the evening of Feb. 28.
But Gentry later admitted to investigators that she had made up the story and that there was no Black police impersonator.
The Southgate Police Department determined early in its investigation that "the story was not matching up with the facts." 
"Public safety is our main concern and we cannot have or tolerate (hoaxes) and fear being put into our residents minds," a statement from Southgate police read. "The police officers out working the streets of Downriver cannot do their jobs (efficiently and effectively) with this type of behavior."
Gentry's fabricated story had made the local news. During the news segment, she claimed that she was stopped by a Black man who had asked for her driver's license. The "officer" then took her license to his car — a black Ford Fusion — and came back a minute later, telling Gentry his computer was broken and he would mail her a ticket for her blinker being out and her license plate being unlit.
The news channel also issued a warning to look out for the "fake cop car."
Watch the clip below.
At her arraignment, she refused to make a plea and stood mute which the judge then takes as a not guilty plea. 
Gentry's was set at $25,000 and a pretrial hearing was scheduled for Mar. 8.