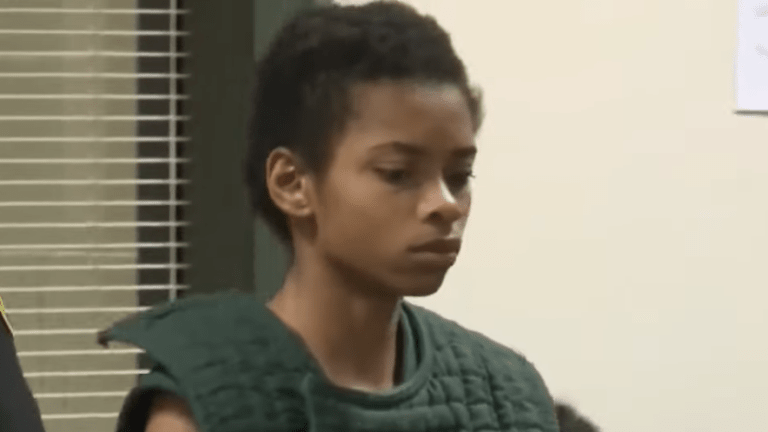 Teen Chrystul Kizer faces life in prison for killing accused pedophile who allegedly raped her
A Black teenager from Wisconsin is facing life in prison after she confessed to killing an accused pedophile who allegedly raped her before he sold her to other men for sex.
Chrystul Kizer, 19, admitted to the murder of Randall Volar, 34, which took place at his home last year after the alleged rape in July 2018. 
Kizer, who was 17 at the time, allegedly shot Volar twice in the head, set his home on fire, and then stole his luxury vehicle, authorities said.
Kizer told the authorities that she was tired of him sexually assaulting her. She also alleged that he sold her to other men for sex. Her attorneys say she should be protected under sex trafficking victim laws, but prosecutors said the law that protects those who are sex trafficked doesn't apply wholly in this case as they do not believe she was engaged in prostitution at the time of the crime.
According to NBC News, Volar had been arrested and released four months before he was killed as he was being investigated for child sex trafficking allegations, and her attorneys said Kizer was one of his victims.
Volar faced several charges, including child enticement, using a computer to facilitate a child sex crime and second-degree sexual assault of a child, a felony punishable by up to 40 years in state prison.
Kizer is facing multiple felony charges, including first-degree intentional homicide, possession of a firearm, and arson. She is currently being held on a $1 million bail.
The case is scheduled to go to trial in February. If convicted, Kizer faces life in prison.