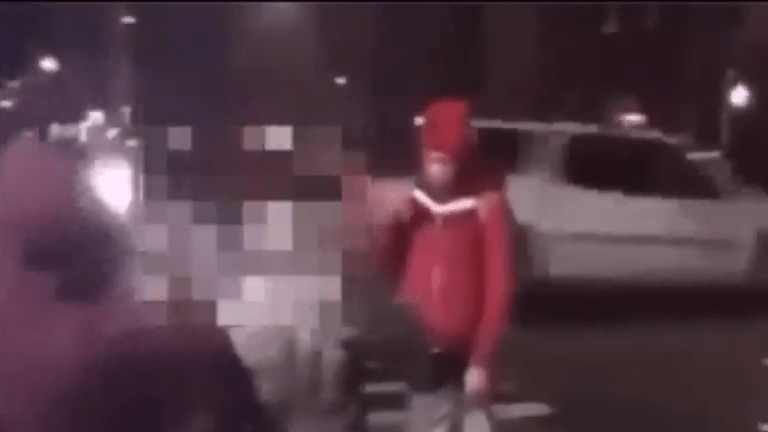 Teen Arrested for Assaulting 11-year-old Girl
A 14-year-old boy has been arrested after he allegedly assaulted an 11-year-old girl.
The incident of the attack was caught on camera which shows the teenage boy attacking the pre-teen with a few of his peers.
Due to being a minor, his identity has not been released by authorities but reports state that he is still in custody and that he was charged with reckless endangerment and assault after he turned himself in, officials said.
The teen and a friend allegedly threw a backpack at the girl before spraying water in her face. They then threw a plastic bottle at her and then allegedly repeatedly punched her in the back of the head after she refused to perform sexual acts on them. The frightened 11-year-old returned home and did not tell her mother.
Her mother, Shevon, later learned of the attack after seeing the video on social media.
"I was upset," she said. "I wanted to find these kids and know why they did this to my daughter."
"He was inviting her to his private parts," she told the Daily News. "He spat in the water bottle and threw it in her face… It was because she didn't want to give them sexual favors."
The mother then claimed that the boys and their parents have been threatening her and her daughter, so she was forced to send her away to another state.
"I've been threatened because I went to the police," she said. "We really have to go. I don't feel safe.
"I don't know where they get this behavior, and then to record this? They put the video out. Would they to do this to their sisters? People think she was just attacked, but she was also sexually harassed... I would never have raised my son to do anything like that. My son will never hit a girl."
The NYPD is still looking for one more suspect and are asking the public to come forward with any information.