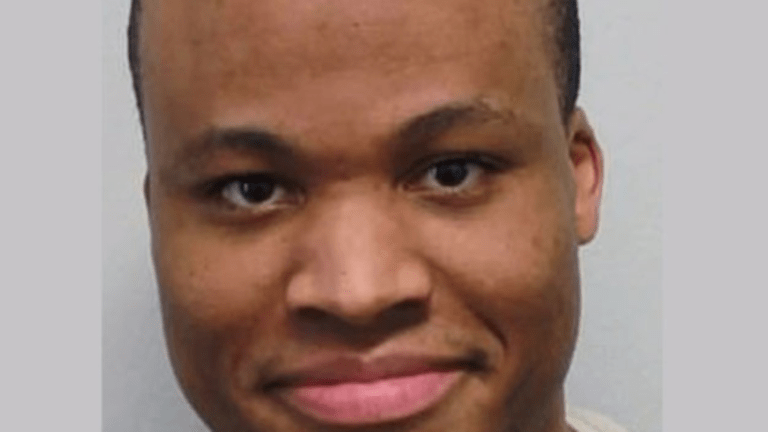 Supreme Court to decide whether D.C. sniper accomplice Lee Boyd Malvo should be resentenced
Lee Boyd Malvo, one of the men who terrorized the Washington area in a spree of killings in the fall of 2002, in the infamous "D.C. sniper attacks," could be granted a new sentence if the Supreme Court agrees.
Malvo, who was 17 at the time of the killings, is asking the court to allow him to be resentenced because a pair of Supreme Court cases in recent years held that courts must consider a minor's age before sentencing per NBC.
Malvo and his mentor, John Allen Muhammad, killed ten people and injured more in the attacks, which took place 17 years ago.
Malvo took the stand in 2006 in Muhammad's murder trial after agreeing to plead guilty to the Maryland murder charges and testify for the prosecution. He had refused to testify in Muhammad's Virginia trial, invoking his constitutional right against self-incrimination.
Malvo was sentenced to two life sentences for the Fairfax County murder of FBI analyst Linda Franklin, who was shot in the parking lot of a Home Depot in Falls Church.
Under Virginia's new-at-the-time law, Malvo was convicted of capital murder as an act of terrorism, as well as murdering multiple people in a three-year time period. After pleading guilty in Spotsylvania County, Virginia, and received two more life sentences.
"This is not about him being released," victim Keenya Cook's aunt Isa Nichols told the NY Times. "The first time I heard it, I was like, 'Are you kidding me?' This was someone sent to my door to kill me. But as I listened more and more, I understood the totality of what's involved, and the other families involved in youths sentenced to life without parole … I believe there's a bigger picture here. This is something that needs to be done."
Muhammad was executed in 2009 for the Prince William County, Virginia, murder of Dean Harold Meyers.