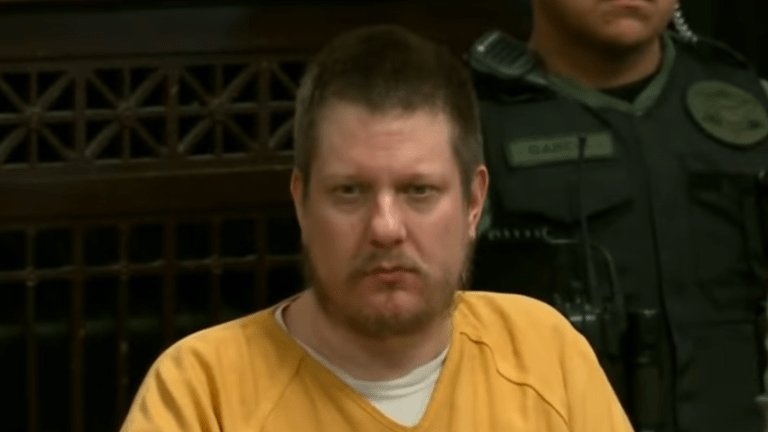 Supreme Court rejects prosecutor's bid to re-sentence cop for Laquan McDonald's killing
The Illinois Supreme Court has rejected an attempt by state prosecutor's to re-sentence the cop responsible for the killing of Laquan McDonald.
If the bid had been successful, the former Chicago police officer would have faced a much harsher sentence than the nearly 7-year prison sentence.
The high court offered no explanation for its 4-2 decision that denied the bid by Illinois' attorney general and a special prosecutor.
"Fundamentally, this matter involves a dispute on discretionary sentencing issues that are not suitable for resolution in an action seeking mandamus or prohibition relief. Consequently, petitioners' motion seeking leave to file a petition for writ of mandamus or prohibition should be denied," the court said in its ruling. 
McDonald was carrying a small knife in back 2014 while jaywalking when Van Dyke exited his squad car opened fire on the 17-year-old immediately. The 2015 video showed Van Dyke firing 16 bullets into McDonald. He continued to shoot as McDonald lay on the ground.
Mayoral candidate Lori Lightfoot called the ruling "a sad reminder of the work we must do to create a system that is free of institutional racism and truly holds police accountable for their misconduct," per the Tribune.
"We cannot build trust between police and communities they serve if officers who commit crimes are not held to the same standards as other defendants," she said.
Attorney General Raoul told reporters:
"I do believe this is a case that certainly the public wants to understand. I think the public expects our Constitution and our laws to be applied, and the lack of explanation (from the court) leaves us questioning whether or not People v. Lee is the (guiding) law."