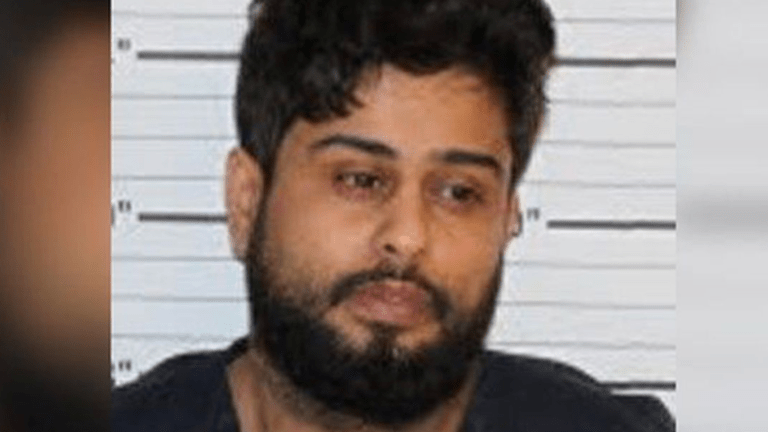 Store clerk found guilty in killing of Black teen who he thought stole a $2 beer
A former convenience store clerk accused of shooting and killing a 17-year-old Back teenager over a $2 can of beer, was found guilty of murder in the second degree by a jury today in Shelby County criminal court.
Anwar Ghazali shot and killed Dorian Harris on March 30, 2018. According to Ghazali, Harris fled the store located in North Memphis after stealing an alcoholic beverage. Ghazali then says that he fired a weapon upward into the night air as Harris ran away and that the rounds were meant to be warning shots, per the defense.
Ghazali struck Harris with a bullet that severed his femoral artery, causing him to bleed out as he fled through the surrounding neighborhood. After firing his gun, he did not alert the police. He simply returned to the store to continue serving customers.
"That's like Steph Curry standing on the other side of the court, and knowing that he'll make a shot at a 94-foot distance. Even Steph Curry can't guarantee that," said criminal defense attorney Blake Ballin per the Commercial Appeal.
"The defendant took it upon himself to be the judge, the jury, and the executioner over a $2[drink]. That's why we're here," said state prosecutor Lora Fowler in her closing arguments. "Why are you using deadly force to defend a [drink]?"
Ghazali was sentenced to 22 years. In Tennessee, second-degree murder is punishable by 15 to 60 years in prison. 
Harris' grandmother Effie Fitch was disappointed with the verdict:
"I feel that the charge should have been first degree," Fitch said. "He took a life, so it should be for life."