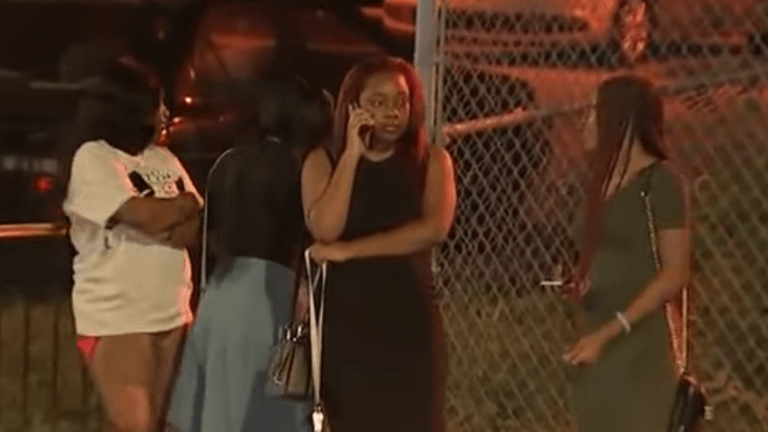 Spelman, Clark Atlanta students shot at nearby block party
Four students were shot at a block party Tuesday night outside the Atlanta University Center library.
According to reports, all of the victims were female and between the ages 17 to 19. They were rushed to a nearby hospital with injuries ranging from graze wounds to gunshot wounds.
 Fortunately, none of the injuries were fatal.
Somebody opened fire into a crowd of about 200 people in front of the Robert W. Woodruff Library on James P. Brawley Drive, per AJC.
"Initial investigation seems to indicate an argument broke out between two parties prior to the shooting," Atlanta police public affairs director Carlos Campos said Wednesday morning in a statement. "It appears the women were not the intended targets of the shooting." 
"We heard multiple shots being fired and everybody started running," an unidentified Morehouse College junior told Channel 2 Action News. "There was just a whole bunch of confusion in the area."
"For somebody to come over here and just start shooting stuff up when people just trying to have fun, it's kind of ridiculous," second-year student Alexis Carter told Channel 2.
An argument broke out between two parties, and someone opened fire, investigators said. 
"It appears there were two separate groups that were targeting each other, and these people were just caught in the crossfire," Atlanta police Capt. William Ricker said per AP News.
"Evil will not have its way on our campus," the Clark Atlanta University's Office of Religious Life said on social media as it announced details of a prayer vigil planned for noon Wednesday.