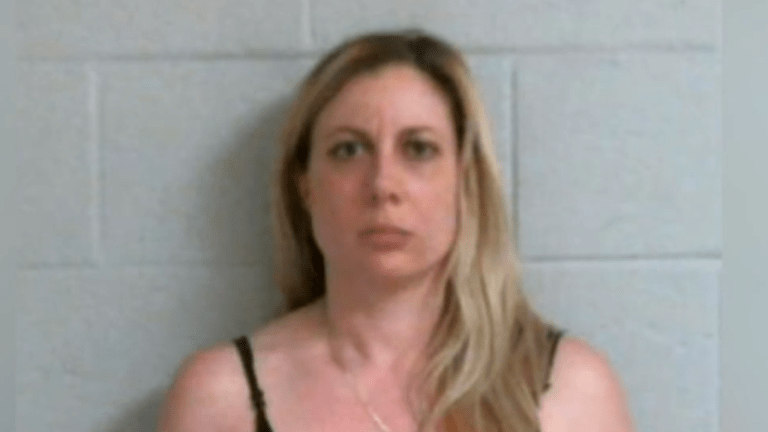 Special Ed teacher Facing Five Years for Assaulting Students
A former special education teacher is facing up to five years behind bars for sexually assaulting her students.
According to the New York Post, 32-year-old Laura Calladio Ramos admitted to having relations with her students. One incident occurred during a restaurant's electrical room.
On Monday, Ramos pleaded no contest to two counts of second-degree sexual assault and one count of violating a protective order.
Superior Court Judge Robert Devlin has expressed that he intends to sentence her the maximum of five years in prison. Had she went to trial and was found guilty, Ramos would be looking down the barrel of 25 years behind bars - which she deserves.
Ramos was not fired from her position at Central High School in Bridgeport, but instead resigned following her arrest. Upon her arrest, she was charged with sexually assaulting an 18-year-old special education student for four months in early 2017.
Ramos has been released on bond. Her attorney, Edward Gavin, said he intends to ask for a more lenient sentence at Ramos' sentencing hearing on Jan. 25.
"We looked forward to resolving this very difficult case," Gavin told a local newspaper. "The court is giving us the opportunity to address an appropriate sentence and we will do so at the sentencing in January."