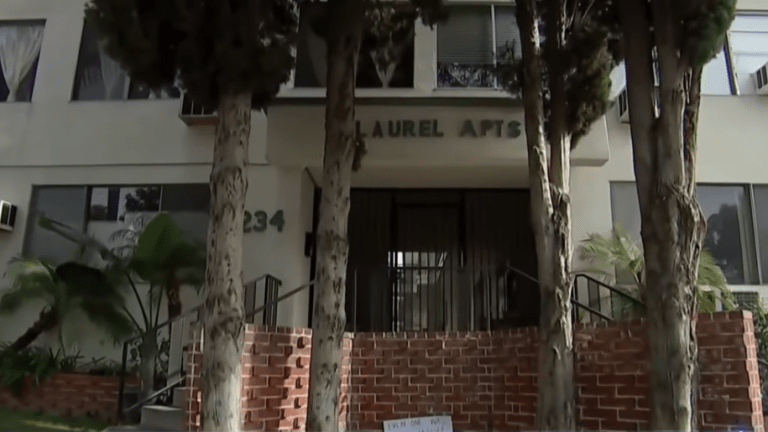 Second Black Man Found Dead at Ed Buck's Home
A second Black man has been found dead at the home of political activist, Ed Buck.
This is the second death in as many years, and now the general public and the authorities want answers.
The Los Angeles County Sheriff's Department reports that they received a 911 call shortly early Monday morning. The caller claimed that a man inside the West Hollywood apartment had stopped breathing and could not be resuscitated. 
The man was pronounced dead when emergency services responded to the call, though his cause of death has not yet been determined.
Back in July 2017, a Black man named Gemmel Moore, who was found naked and dead mattress in Mr. Buck's living room. he reportedly died from an overdose. 
Activists have been protesting outside of the home of the 64-year-old Democratic donor demanding justice for both deceased men.
"It's clear that there's a pattern and a practice of Ed Buck to prey on vulnerable, young black gay men who are homeless, who are HIV positive, who he can manipulate with his money, and they end up dead inside his house," activist Jasmyne Cannick told KABC.
The Los Angeles LGBT Center released a statement saying that hey "aggressively seek justice."
"Although the investigation is in its early stages, we urge Sheriff Villanueva to keep the public fully informed as LGBT people have a considerable and urgent interest in a case that is so clearly linked to the health and safety of our community," the statement said. "The reports we have heard provide more questions than answers."
The investigation continues. Police are also conducting a secondary review of the 2017 death to better understand the two cases, authorities said