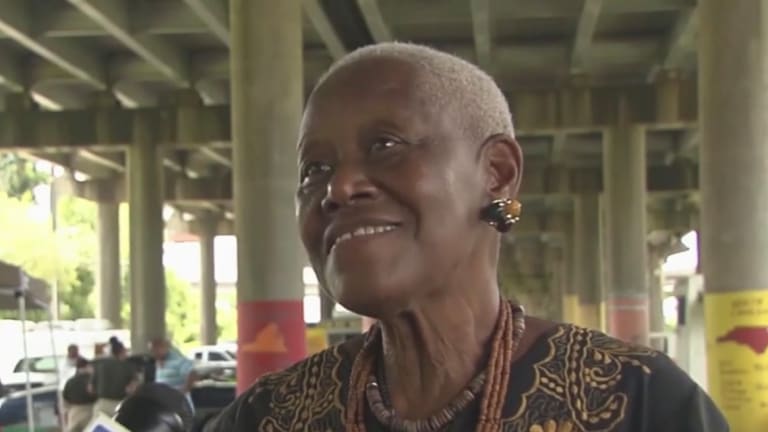 Sadie Roberts-Joseph, Founder of African-American Museum Found Murdered
The body of Sadie Roberts-Joseph, the founder of the first African-American museum in America was found over the weekend. Though the investigation is still active, government officials are claiming murder after finding her body inside of a car trunk.
"Ms. Sadie is a treasure to our community. She will be missed by BRPD and her loss will be felt in the community she served."
Roberts-Joseph, 75 was found less than 5 miles away from her home. Law enforcement have not yet revealed what led them to the car trunk or the state she was found on. An autopsy will be done Monday morning.
Roberts-Joseph was a 'cultural legend' in the Louisiana, Baton Rouge community and an advocate for black rights, such as Junteeth and Ferguson. Almost 20 years ago, she created the Odell S. Williams Now & Then Museum of African-American History. 
Through her museum and tireless work, she promoted education and the need to the black community to come together and support each other through history and activism. 
She also founded a program to combat drugs and violence. Mayor Broome wrote a heartfelt dedication post Instagram about Roberts-Joseph: "Her commitment to the cultural and educational fabric of our community is beyond description."