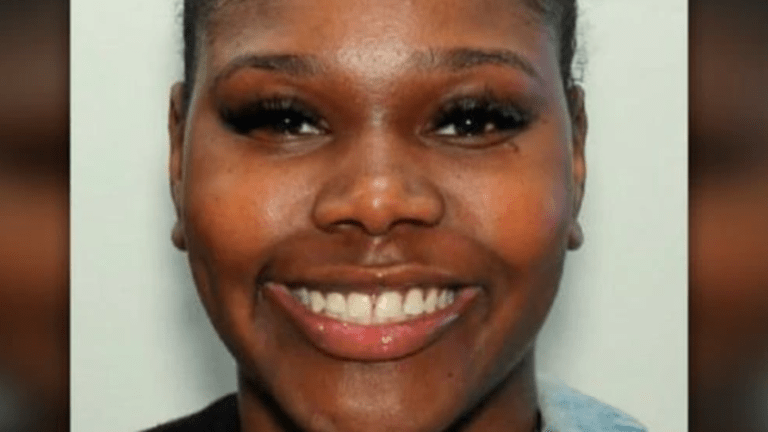 Roommate, boyfriend indicted in strangling death of Alexis Crawford
A man and a woman have been indicted on murder and other charges in the killing of Alexis Crawford, a Clark Atlanta University student who was strangled to death.
Prosecutors announced the indictment against Barron Brantley, 21, and Jordyn Jones, 22, on Friday.
Police say that they believe that the incident may be related to a sexual assault Crawford reported to police Oct. 27. Brantley was the suspect in the incident, which allegedly happened at the apartment Crawford shared with Jones. All three were drinking at the time. Crawford had claimed that she blacked out and that Brantley assaulted her in her sleep. She was afraid to stay in her own room and resorted to sleeping on the living room couch.
Jones told police she saw Crawford around midnight before going to bed, a police report said. Crawford was not in the apartment the next morning when the roommate left for class, and the front door was locked with a deadbolt, per CNN.
Jones and Brantley allegedly ambushed, choked and suffocated Crawford with a garbage bag, placed her body in a bin and dumped her in the Atlanta metro area park. The two returned to the apartment and slept before attending a Halloween party, according to police.
"The mood has been very hard. A lot of students have been trying to take into account what happened and just find answers to things we can't find answers to," said student government president Levon Campbellper MSN News.
Brantley's arrest reportedly violated his bond conditions for a prior arrest on charges of theft, battery, and cruelty to children, according to the report.