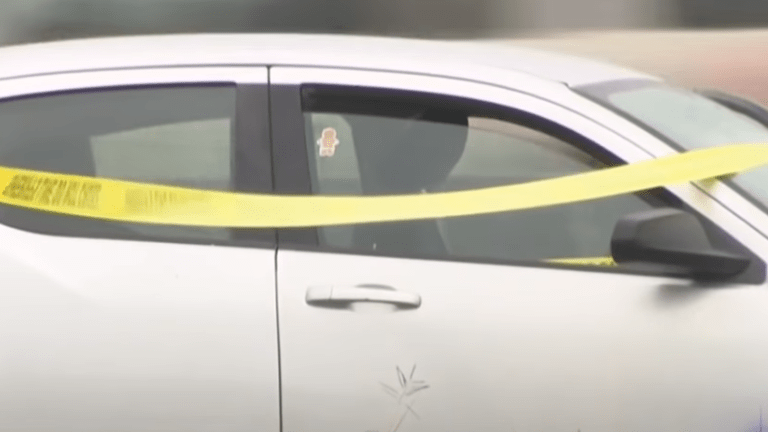 Reward for Jazmine Barnes' Killer Now $100,000
The reward for Jazmine Barnes' killer has now been increased from $35,000 to $100,000 in less than 24 hours.
Activist and journalist, Shaun King, announced the news via his social media pages.
"Rally on Saturday. Funeral on Tuesday. We should not have to be doing any of this, but here we are. Our reward for the arrest of the killer of 7-year-old Jazmine Barnes is now $100,000. Email me today at shaunking@gmail.com with tips and leads. Strictly confidential," he wrote.
The manhunt for the man who shot and killed Barnes is underway.
Harris County Sheriff Ed Gonzalez spoke to the press and said that they will soon be releasing a sketch of the man who killed Barnes and injured her mother.
"We are hoping to get that done today if not today then hopefully the target date would be tomorrow. We'll have another presser to release that formally.
"I can say that we are receiving tips and we are going through those, but we still have to vet them. We want to make sure that we get the right person as quickly as possible," Gonzalez said.
The family's lawyer, Lee Merritt spoke about the frustration felt about the killer still being on the loose:
"We believe [the police] are out there diligently searching for information," Merritt said. "As the days go on, it's becoming more exacerbating. But that's not a direct criticism of law enforcement, it's just where we are in the case. We're not at a happy place in the case."