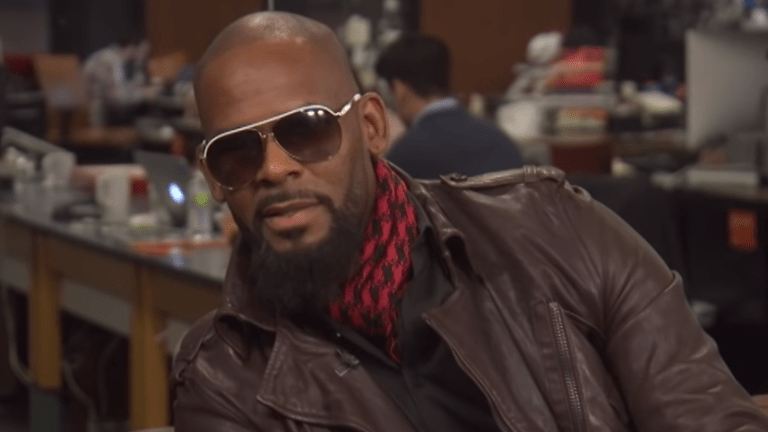 R. Kelly possibly facing more charges as fed seize 100 electronic devices
Chicago prosecutors said in court on Thursday that they issued another search warrant that produced 100 electronic devices that they need to look over -- they are requesting more time.
This means that Kelly's April 27 trial dated has been delayed until October 13, while they sift through the evidence. This could potentially mean Kelly could be hit with yet more charges.
The disgraced singer appeared in federal court in Chicago to enter a "not guilty" plea to an updated federal indictment. The 13-count indictment includes sex abuse allegations involving a new accuser and multiple counts of child pornography per ABC News.
"We expect that they're not going to find anything incriminating," Kelly's defence attorney, Steven Greenberg, said after the hearing.
Kelly's charges include child pornography, the sexual exploitation of children and conspiracy to defraud the U.S. government, as well as the coercion or enticement of a female.
Last week, Greenberg slammed the state of New York's laws around sexually transmitted diseases, calling them "unconstitutional."
In a seven-page motion filed in the Eastern District of New York, Steve Greenberg, said that two state laws — New York Public Health Law section 2307 and New York Penal Law section 120.20 — are unconstitutional.
The New York public health statute that bans anyone from having sexual intercourse if they know they have an "infectious venereal disease." According to the Chicago Tribune, the law dates back to 1943 and was intended to prevent the spread of syphilis and gonorrhea to members of the military during World War II.