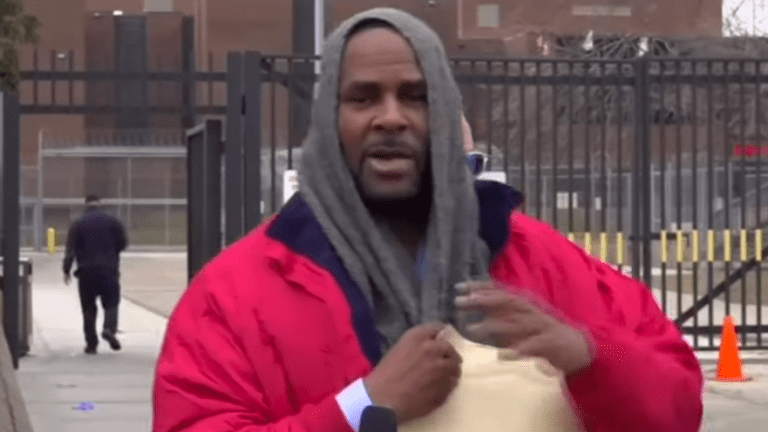 R. Kelly pleads not guilty to new bribery charge
Disgraced singer R. Kelly has pleaded not guilty to charges alleging that he bribed an official to obtain a fake ID a day before he married R&B singer Aaliyah, then 15 years old, in a secret ceremony in 1994.
Kelly entered his plea via video streaming from Chicago. Kelly and his team have maintained that he did not know Aaliyah's age when they married. The Illinois marriage license used for the wedding said she was 18.
Aaliyah was killed in a plane crash on Aug. 25, 2001, in the Bahamas when she was just was 22. She had just wrapped up filming for the music video for her single "Rock the Boat."
"The judge just wanted to make sure Mr. Kelly understood all the proceedings because it is known that (Kelly) does not read or write exceedingly well, except when it comes to amazing musical tracks," his attorney, Douglas Anton, told USA TODAY. "So he said yes (he understood). He was in very great spirits."
Back in July, Kelly was also charged in the Eastern District of New York with violating the Mann Act by coercing and transporting women and girls across state lines to engage in illegal sexual activity as far back as 1999.
In August, he pleaded not guilty to the charges in that indictment that included counts of racketeering, kidnapping, forced labor, and sexual exploitation of a child. The indictment covers incidents in four states: Illinois, Connecticut, California, and New York. Five Jane Does are referenced throughout the document, including three minors.