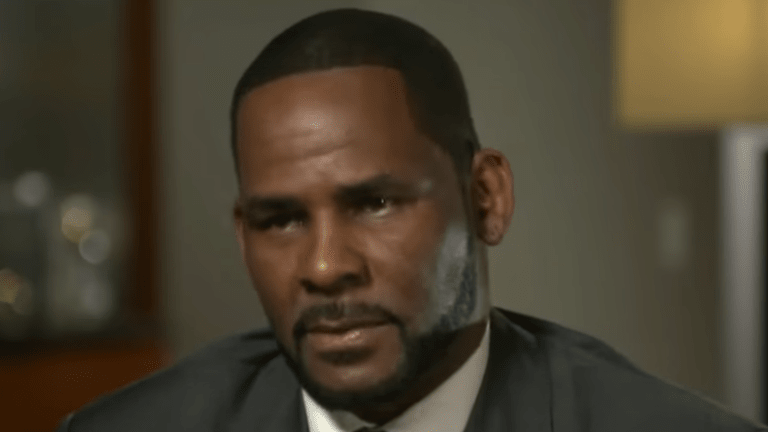 R. Kelly accused of purposely giving herpes to teenage fan
Prosecutors are claiming that R. Kelly knowingly gave a 19-year-old fan genital herpes.
Two new victims have stepped forward to provide a "ton" of evidence against the star, and according to one of his accusers, he gave her the sexually transmitted disease. 
According to the Daily News, Kelly met the unidentified teenager, who was 19 at the time, at one of his concerts. He then made arrangements for the teen to stay in a hotel room, as well as transportation too and from the venue. When his Long Island concert was over, he headed to the teen's hotel room, where they engaged in sexual intercourse. It was then that Kelly allegedly infected her with the disease.
The incident took place on May 2017.
"In the early morning hours, the defendant unexpectedly arrived at [her] room and loudly announced his presence. Ultimately, at the defendant's direction, the encounter became sexual in nature and the defendant engaged in sexual intercourse with [her]," the court papers read.
"The defendant did not use a condom. Prior to the intercourse, the defendant learned from his health care provider that he had contracted herpes, an infectious venereal disease and that he should inform his sexual partners of this diagnosis and use a condom to limit exposing his sexual partners to herpes."
Kelly is facing several federal charges relating to child pornography, racketeering and human trafficking.
According to Kelly's attorney Steven Greenberg, the star is practicing social distancing while in prison, in the hopes that he can avoid contracting COVID-19.