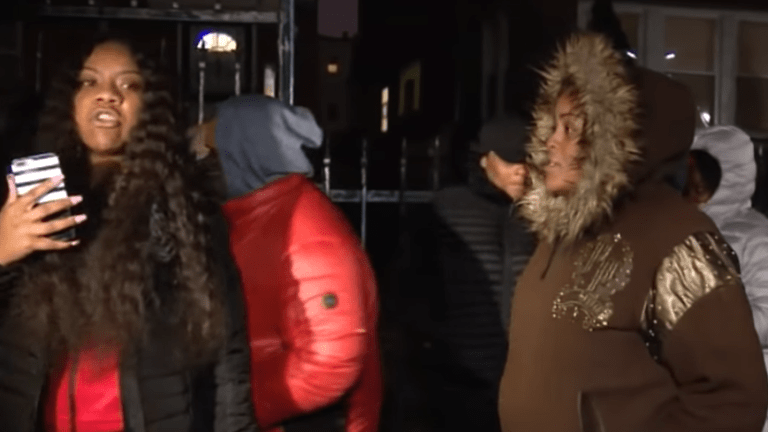 Protesters are Demanding Name of Cop who Murdered Jemel Roberson
Chicago activists are demanding that the Midlothian Police Department release the identity of the cop who murdered "hero" security guard, Jemel Roberson.
Yesterday, demonstrators rallied outside the Chicago police department's headquarters to protest the police killing of the 26-year-old Black man was wrongly gunned down for doing his job.
"The officer that shot him, we still don't know his name. They're trying to keep that from us. So release his name, please. That's what I want you all to do. Release his name, and he needs to have consequences," Candace Ousley, a member of Roberson's family, told CBS.
Roberson was gunned down by arriving officers after apprehending a man who fired a gun inside the club where Roberson worked. The officer fired shots despite being told by clubgoers that Roberson was security.
"Upon arrival, officers learned there were several gunshot victims inside the bar. A Midlothian officer encountered a subject with a gun and was involved in an officer-involved shooting. The subject the officer shot was later pronounced deceased at an area hospital," a statement from Midlothian Police Chief Dan Delaney said, according to WLS-TV.
The officer has been placed on paid administrative leave and is a leader of the regional SWAT team with seven years of experience as an officer. The department refuses to cough up his name.
Roberson's family has filed a federal lawsuit for $1 million for the murder and the shooting is still being investigated.