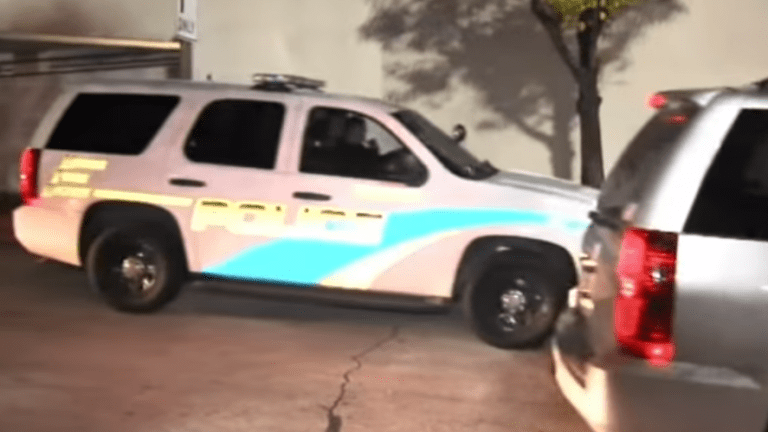 Police officer involved in domestic shooting
A Hoover police officer was reportedly involved in a domestic shooting.
According to AL.com, the off-duty Hoover police officer is currently under investigation after the dispute with his wife early resulted in a handgun being discharged, leaving his wife with a gunshot wound in the arm.
Lt. Jon Riley of the State Bureau of Investigation told the news outlet that the agency will be looking into the incident. The officer has not yet been identified to the media.
Riley states that Hoover police and fire responded in the early hours of Saturday to a call of a person being shot at a location on Village Center Street. Upon their arrival, police found a 31-year-old woman with a gunshot wound to her arm. The victim was then transported to UAB Hospital with non-life threatening injuries.
It was the officer who called 911 and told them that he and his wife were involved in a domestic incident and were wrestling over a handgun when it fired, according to the SBI statement.
Hoover police said in a statement that the officer will be placed on administrative leave pending the outcome of the investigation.
According to statistics, police officers are far more likely to be involved in violent, domestic disputes than the national average.
According to womenandpolicing.com:
Two studies have found that at least 40% of police officer families experience domestic violence, in contrast to 10% of families in the general population. A third study of older and more experienced officers found a rate of 24%, indicating that domestic violence is 2-4 times more common among police families than American families in general. A police department that has domestic violence offenders among its ranks will not effectively serve and protect victims in the community. Moreover, when officers know of domestic violence committed by their colleagues and seek to protect them by covering it up, they expose the department to civil liability.