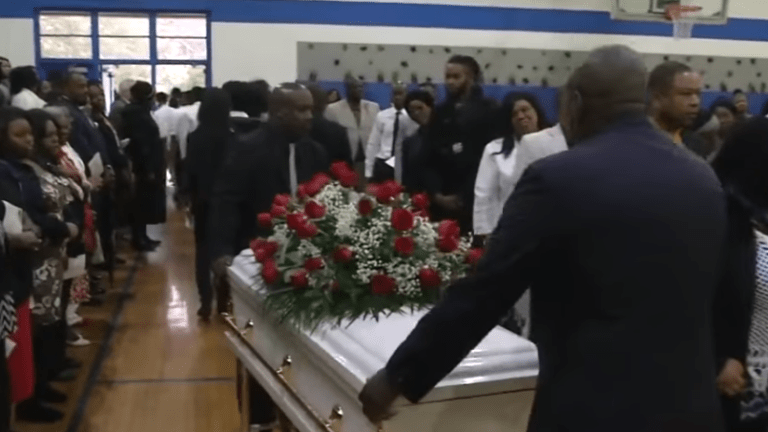 Police Close Investigation into Suicide of 9-year-old McKenzie Adams
The police investigation into the suicide death of 9-year-old Black student, McKenzie Adams has officially been closed.
According to reports, the authorities have claimed that they have found no evidence of bullying at the school she attended in Alabama. Adams' family claimed that that racist bullying caused her to take her own life.
"The only thing that is concrete and evident is that she did commit suicide," Chief Robert Alston of the Linden Police Department.
"At this standpoint, the school is denying any report was made to them of bullying and, so far, we haven't been able to prove that there was any report made to them," he said.
Adams' aunt, Eddwina Harris, had told The Tuscaloosa News that McKenzie had been bullied for months due to her friendship with a fellow white student.
"She was being bullied the entire school year, with words such as 'Kill yourself,' 'You think you're white because you ride with that white boy,' 'You ugly,' 'Black b*tch,' 'Just die'," Harris said.
Demopolis City Schools conducted an investigation of the family's claims and on Dec. 11, the school system released a statement claiming they were unable to find any evidence that McKenzie had been bullied.
The absence of evidence does not mean that McKenzie did not suffer racist bullying from her peers. It could just indicate that the school did not take it seriously enough to even record the complaints from her family.
Either way, another young Black life taken by white privilege and young McKenzie Adams will not receive justice.