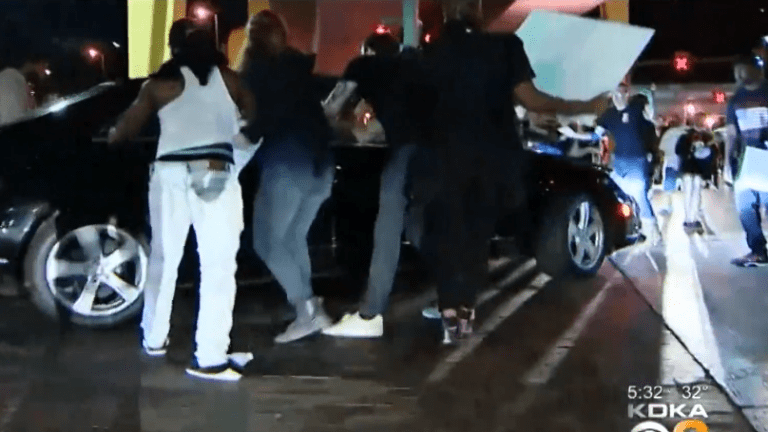 Pittsburgh Councilman Tries to Run Over Protesters; Faces Charges
A councilman who drove his vehicle through a crowd of protesters on the North Shore has been charged.
58-year-old Gregory Wagner was facing three counts of recklessly endangering another person and other traffic violations. One of the charges has been dropped.
Protesters were rallying following the shooting of Antwon Rose, when Wagner attempted to run them over with his car. According to the Pittsburgh Police, the protestors did not have a permit to march and were in the middle of the street obstructing traffic, but were never cited.
Back in June, Gregory Wagner was charged with three counts of recklessly endangering another person.
"This was a peaceful protest, mostly by people of color and black people fighting for their rights and fighting for accountability after Antwon Rose was gunned down," said Jordan Ciccone, one of the protesters.
"So, he, instead of turning around as other people were towards Heinz Stadium – they just did a u-turn. This driver chose to drive into the crowd. My hands were up on the hood of his car. I couldn't believe he was actually going to drive into me. He may have said my car was damaged. I don't know anything about the damage," victim Dan Yablonsky told CBS.
Wagner's arraignment is scheduled for Jan. 9.