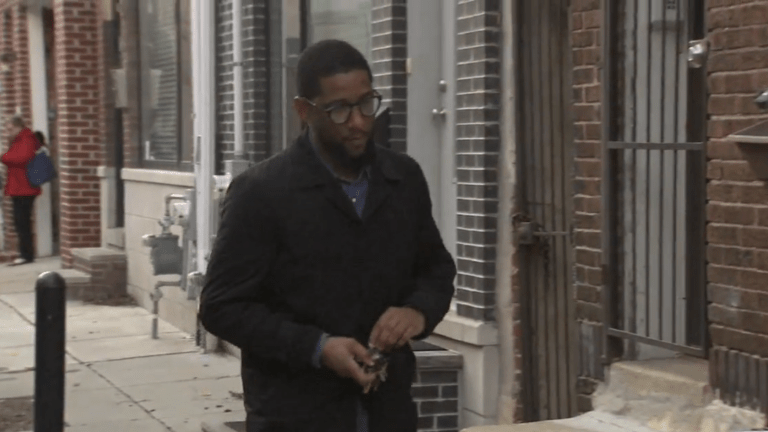 Philly Man Unafraid of KKK Literature Placed on Vehicle
A Philadelphia resident is not intimidated by the KKK after the hate group left racist literature on his vehicle.
The police are currently investigating hateful literature which has been showing up in a section of South Philadelphia.
Malik Upshur, 40, of Graduate Hospital spoke out against the act of intimidation
"It's just something I never thought I'd experience. My grandmother has been living here 94 years," said Upshur. "I'm not intimidated. We're here to stay," Upshur said.
City Councilman Kenyatta Johnson gathered community leaders from the Philadelphia Commission on Human Relations and the NAACP when Upshur contacted his office.
"For me," the councilman said, "it was totally upsetting and disgusting to discover that there are hate groups in this particular beautiful neighborhood. … This will not be tolerated."
"He is the only African-American on the block and it just so happens this card winds up on his windshield. I call that more than a coincidence," continued Johnson.
The Knights Party left their business card left on Upshur's car which according to the Philly Tribune, included their wrote "For Our People and Heritage." Also on the card was a link to a KKK website, an Arkansas P.O. Box and phone number, and email address.
"Western Christian civilization is under attack," as well as "White People are a World Wide minority and there are programs of Genocide against white children," were typed on the back of the card.