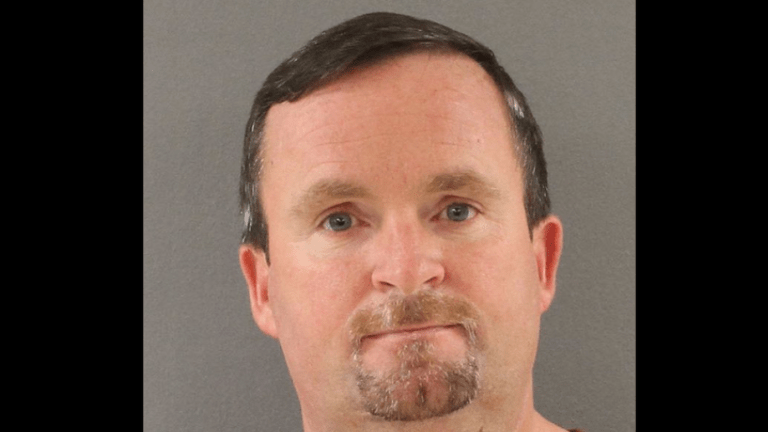 Pastor receives 12 years in prison for raping adopted daughter
 A former pastor who was accused of repeatedly raping his adopted teenage daughter has been found guilty and given a 12-year prison sentence.
David Lynn Richards Jr. continued to maintain his innocence, as he had throughout his trial, and for leniency from Knox County Criminal Court Judge Steve Sword. It appears he was shown mercy as the Knoxville News Sentinel reports prosecutors sought the maximum term of 72 years behind bars. 
"I wanted to throw my body away," his adopted daughter Amber Richards said as she delivered her victim impact statement in court last week. "Not a day goes by that I don't, in some way, think of what he did to me. ... I firmly believe if given the opportunity, he would victimize another young girl."
During the trial, Richards attempted to paint his accuser as a defiant teenager who first made her allegations of sexual abuse after he tried to impose strict rules for his children.
"I'm just glad I can finally move on with my life," said Richards, now 21, said after the guilty verdict earlier this year, "This was step one."
The judge reportedly cited David Richards longtime ministry and the support he still receives as mitigating factors.
But his lies were foiled by forensic testing which uncovered the presence of seminal fluid with a DNA profile matching that of Richards on the girl's bed frame.
A Knox County jury found Richards guilty on nine felony counts, including rape, incest and sexual battery by an authority figure following three days of testimony back in February.