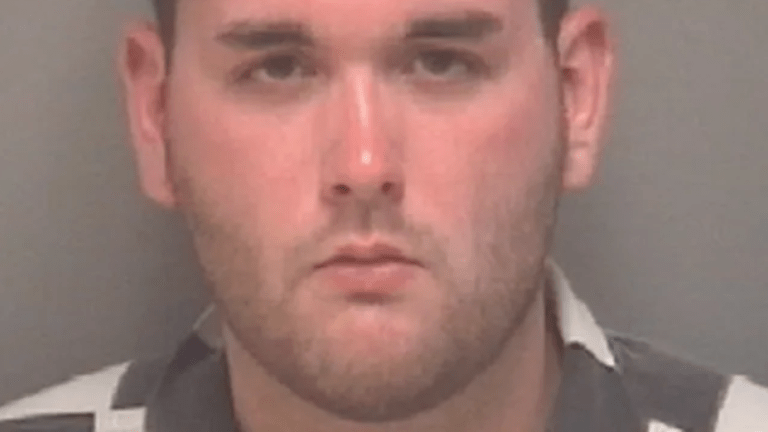 Ohio Man Sentenced to over 3 Years for Charlottesville Beating
An Ohio man was sentenced Monday for the brutal beating of a Black man during the Charlottesville riots.
Daniel Borden, 20, was actually sentenced to 20 years, but the majority of his sentence has been suspended. Instead, he is to serve a total of three years and ten months in prison for his crimes.
Borden, was charged alongside three other men for the beating of DeAndre Harris during the white supremacist rally. Two have already been found guilty and sentenced. 
According to AP, Borden entered an Alford plea to malicious wounding last year which means that he did not admit guilt, but acknowledged prosecutors had enough evidence to convict him.
During sentencing, Borden told the judge he is not a bigot and is remorseful before apologizing to Harris. Harris was not present at the time, reports WVIR-TV.
"As with all prosecutions surrounding the August 12, 2017 attack of DeAndre Harris, this office is hopeful that today's outcome brings some measure of solace and closure to him and the community at large," Commonwealth's Attorney Joseph Platania said after Borden was sentenced.