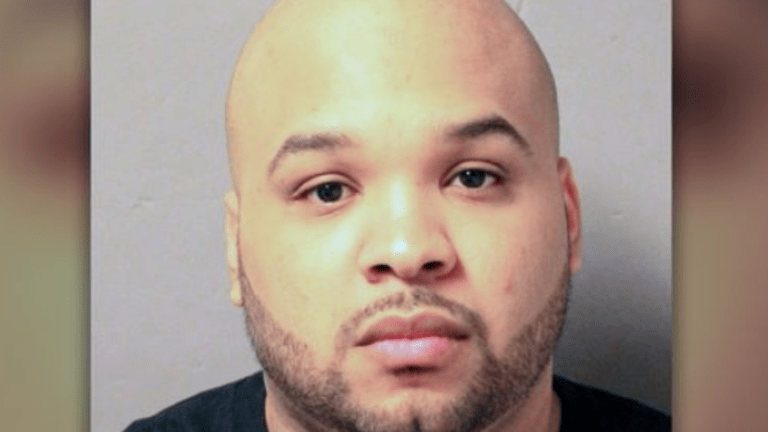 NYPD sergeant accused of distributing heroin in high profile trial
An NYPD sergeant accused of distributing heroin was running drugs for a "five-star general" in the Nine Trey Bloods according to a member of the gang as he testified in the high profile trial.
Kristian Cruz, a Nine Trey drug dealer cooperating with the government, revealed under oath that he had hired a sergeant to transport drugs because he believed she be able to do the job without raising suspicion from the authorities.
"[The] sergeant was the girlfriend of a friend of yours. She was an NYPD sergeant, I believe?" attorney Eylan Schulman, who is representing accused Nine Trey gangster Aljermiah "Nuke" Mack asked Cruz.
"Yes," he replied.
The sergeant has been identified as Arlicia Robinson was the sergeant per NY Daily News.
Robinson reportedly took home a salary of $111,000 with the force, but that still did not stop her from accepting dirty money from the gang. Cruz estimated that he had earned anywhere between $2 million and $3 million selling heroin and fentanyl aided by Robinson, who helped him to distribute the drugs.
Robinson was arrested the same day other members of Nine Trey were taken down, but she was released on $100,000 bond for a charge of possession of heroin with intent to distribute. 
Robinson, 38, was indicted Nov. 19 by a federal grand jury in Manhattan on three counts of distributing 1 kilogram or more of heroin between Jul. 25 and Aug. 16, according to the indictment.
Mack is one of close to a dozen men associated with famous rapper Tekashi 6ix9ine, real name Daniel Hernandez, who were charged in a sweeping RICO indictment.