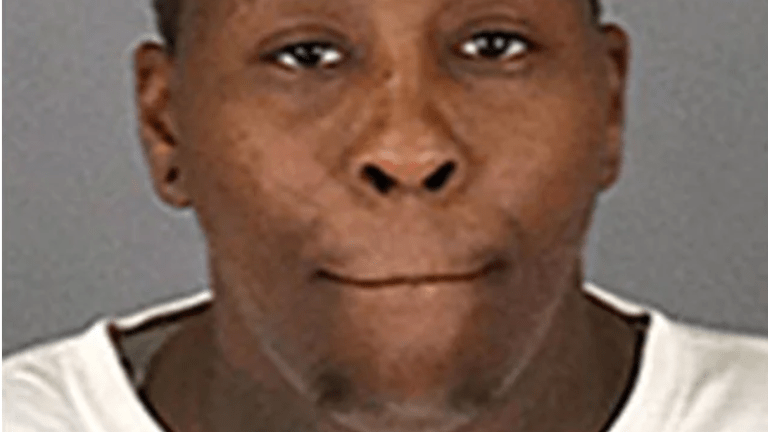 NBA star Kawhi Leonard's sister charged with Casino murder of 84-year-old woman
The sister of Los Angeles Clippers star Kawhi Leonard has been charged in connection with an assault that left an 84-year-old woman dead, according to a report.
Kimesha Monae Williams, 35, was one of two women charged over the incident. She was arrested in Temecula, California.
According to the authorities, on Aug. 31, Williams and another woman, identified as Candace Tai Townsel,39, followed 84-year-old Afaf Anis Assad into the bathroom of the Pechanga Resort Casino. Assad was later found unconscious in that restroom, and the Riverside 'Sheriff's Office said that she "may have been the victim of an assault."
The alleged victim was transported to a nearby hospital, but on Sept. 4, she died from her injuries which included a fractured skull.
"We are absolutely saddened over this incident and are praying for the victim and her family," President of the Pechanga Development Corporation Jared Munoa said. "We pride ourselves in putting the safety of our guests and team members first and are fully cooperating with law enforcement to bring these perpetrators to justice.""
"The suspects were quickly identified through surveillance footage, and the information was immediately provided to local law enforcement," Munoa said. 
Prosecutors requested that Williams be held without bond citing that her family is wealthy enough to post her bail and she could be a flight risk.
"The family and I are aware of the connection. Obviously, no one believes he was involved in any way in the incident," the victim's son-in-law, Wayne Brown, said in a statement. "We're aware that he has experienced similar tragedy in his past and we would hope that everyone is sensitive to this. I have only hope that he might keep my family in his prayers as we know he understands the pain we're experiencing."