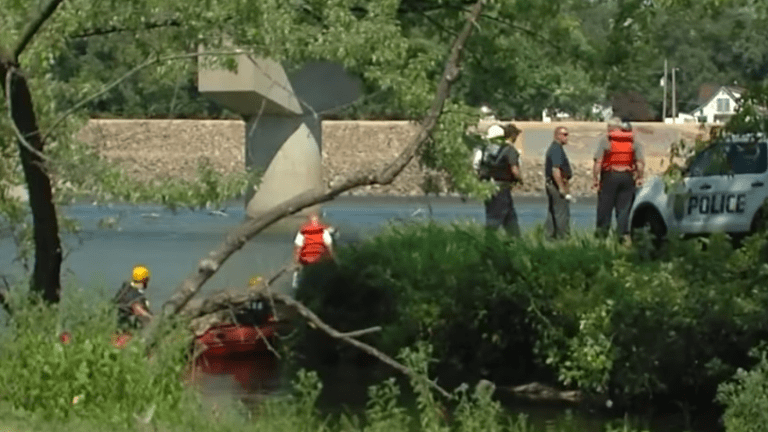 Mother who drove kids into river sentenced to life in prison
A mother, who drove her kids into a Kansas river has been sentenced to life in prison.
26-year-old Missouri native, Scharron Dingledine intentionally drove her car into the river along with her two children, her one-year-old son, and her 5-year-old daughter. Her daughter did not survive the incident.
The incident took place on Aug. 3, 2018. Following the crash, officers were able to rescue both Dingledine and her 1-year-old son. Her son suffered and was treated for critical injuries at a hospital.
Police were unable to find Dingledine's 5-year-old daughter, Amiyah Bradley until the following day where they retrieved her lifeless body.
Dingledine's attorney argued that his client was diagnosed with bipolar disorder and depression six months after her son was born. On the day of the killing, Dingledine had gotten into an altercation with the father of her son. She tried to get a room at a nearby woman's shelter but would not allow her to stay with her son. A hopeless Dingledine then headed for the river. For a while, the kids were reportedly playing beside the river before she loaded them into the car and attempted to kill them all.
Dingledine pleaded guilty to first-degree murder and attempted first-degree murder in December. Dingledine will be eligible for parole after 25 years, per KSHB-TV.