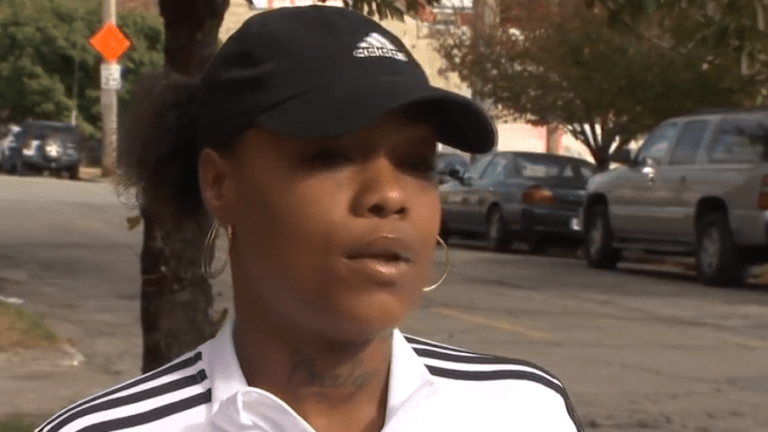 Mother finds strange woman in home about to bathe her 2-year-old
A Columbus, Ohio woman is making headlines after she woke up one morning to find an unknown woman attempting to bathe her 2-year-old child.
Elizabeth Hixon, 22, was arrested last week after she entered the home of Areica Hill, 31, in Columbus through an unlocked door, according to the police.
"I've never heard of anything like this," Hill told a local news station. "I get up, and I walk to my door, and the way my house is set up, I can look down the hall," Hill said. "I see a white female lady, bent over the tub, with my 2-year-old in the tub," she continued.
Hill and her boyfriend heard a dog walking around with a chain leash dragging on the floor of their apartment. The couple went to check out the commotion when they found a black and white dog and the woman in their home.
 "Ms. Hixon stated that she entered the residence, to provide care to a juvenile, which was outside the residence," the affidavit in the case obtained by WCMH reads.
Despite Hixon's mother telling the channel that her daughter had nothing but good intentions, Hill says she wants more done about the incident.
"I would like to see other charges filed against her," Hill stated.
Prosecutors have yet to receive the police investigation, but once a report has been filed, they will determine what charges are appropriate, according to Franklin County Prosecutor Ron O'Brien's office.
Hixon has since been released out on bond.